October 2020 Digital Agenda
Digital Agenda covers all that's happening under Dimensions' social media platforms.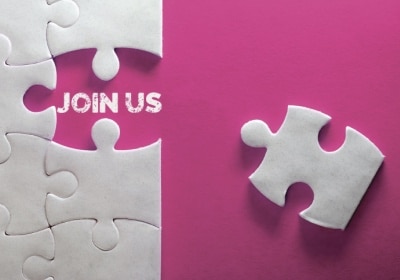 Sign Up for Unlimited Learning
Stay on top of your license renewal and join Dimensions of Dental Hygiene's new CE Study Club for only $129! Membership gives you access to our entire continuing education (CE) library for 12 months, and provides you with unlimited learning at your convenience! Club membership enables you to take as many courses as you'd like from anywhere on any device, and you'll receive instant verification of participation on completed courses and CE certificates on demand. For more details: click here.
---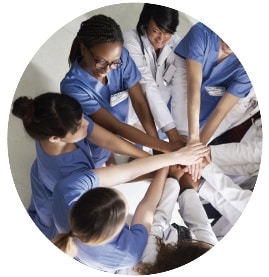 Join Our Facebook Discussion Group!
Dimensions invites you to join our private Facebook discussion group. This community provides practicing dental hygienists with a supportive environment where both new and experienced dental hygienists can ask questions about the profession. Have a question about personal protective equipment or new infection control measures? The Dimensions Facebook discussion group is the perfect place to ask these and all questions! To join us, click here.
---
Like Free Hygiene Swag?
Join us on Instagram to be in the know about our latest giveaways! Three lucky people recently won one of our hygiene-themed gift baskets. Each gift basket included a tooth-themed face mask, necklace, ceramic tooth plant holder, and four free CE courses. Join us on Instagram where you'll be the first to know about our giveaways, find inspirational posts, and read breaking news. Follow us on Instagram at: @dimensionsofdentalhygiene.
---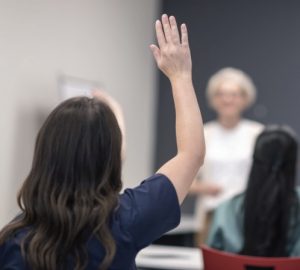 Ask a Question, We'll Provide an Answer
If you have a dental hygiene-related question, Dimensions' Ask the Expert online forum can help you find an answer. Experts in anesthesia, cultural competency, ergonomics, esthetic dentistry, ethics and risk management, fluoride therapy, infection control, instrument sharpening, instrumentation, insurance coding, nutrition, oral pathology, patient education, pediatric dentistry, periodontal therapy, pharmacology, and polishing, will provide a response to questions submitted, click here.
---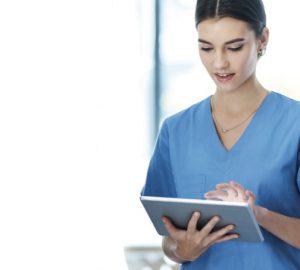 Need a Mentor? We Have One for You!
New dental hygienists can easily access a mentor through Dimensions of Dental Hygiene's online mentoring program. Our experts in the areas of academia, clinical practice, industry, mover and shaker, public health, and research can be reached via our website: click here.
From Dimensions of Dental Hygiene. October 2020;18(9):12.