September 2022 Digital Agenda
Digital Agenda covers all that's happening under Dimensions' social media platforms.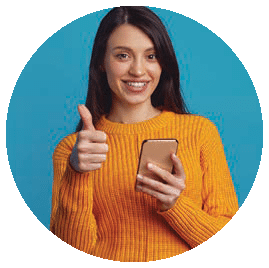 Find Us
on Instagram
Join our community of thousands of dental hygienists on Instagram. Our page is full of positive and inspirational posts, celebrations and achievements, breaking news, and giveaways. Follow us: @DimensionsofDentalHygiene.
Subscribe to Perio Update
Perio Update, a twice-monthly enewsletter created by Dimensions of Dental Hygiene, can arrive in your email inbox. Designed to provide you with the latest information on periodontal therapy, Perio Update will share relevant and useful content to help you achieve better patient outcomes. From implant surgery to guided tissue regeneration to scaling and root planing, you won't want to miss this must-read enewsletter. Look for it in your inbox every other Wednesday. To subscribe click here.­

From Dimensions of Dental Hygiene. September 2022; 20(9)11.