Laws in Massachusetts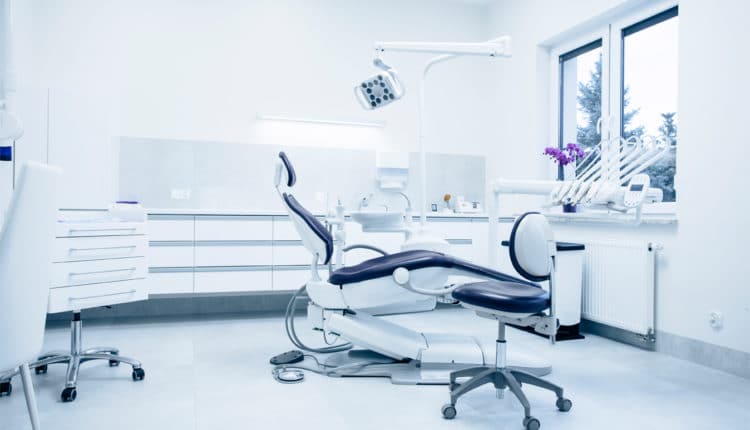 I have done an exhaustive search on the laws that govern dental hygienists in Massachusetts. It appears that we are not allowed to diagnose and treatment plan for dental or dental hygiene services. Only the dentist can do this. Am I correct? We are having a very heated discussion in my office about this matter. I am a dental hygienist in Massachusetts for over 30 years and the expectation from the dentist is that we are to do all of the above mentioned. Who is right?
1 Answers
A dental hygiene diagnosis and a dental diagnosis are different. The American Dental Hygienists' Association defines a dental hygiene diagnosis as: "the identification of an existing or potential oral health problem that a dental hygienist is educationally qualified and licensed to treat; the dental hygiene diagnosis requires analysis of all available assessment data and the use of critical decision making skills in order to reach conclusions about the patient's dental hygiene treatment needs."1 Three states; Colorado, Connecticut, and Oregon include dental hygiene diagnosis in the practice act. Seven states allow dental hygienists to do some type of treatment planning.2 According to the Massachusetts Board of Registration in Dentistry, "A dental hygienist may provide dental services which are educational, therapeutic, prophylactic and preventive in nature as may be authorized by the Board and may perform all tasks performed by a dental assistant under the specific type of supervision set forth in 234 CMR. A dental hygienist or public health dental hygienist may not perform acts or services which require diagnosis and treatment planning for non-dental hygiene services, surgical or cutting procedures on hard or soft tissue, and/or the prescription of medications, unless specifically authorized in 234 CMR 5.07 and 5.12." Additionally it states, "Only licensed dentists shall perform final diagnoses and treatment planning".3 Dental hygienists employ critical decision-making skills to reach conclusions about patients' needs related to oral health and disease that fall within the dental hygiene scope of practice. The dental hygiene diagnosis is one component of the process of care and involves a thorough patient assessment and informed decision-making. The dental hygiene diagnosis and treatment plan is incorporated into the comprehensive diagnosis and treatment plan. The collaborative relationship between dental hygienists and dentists assures that the comprehensive treatment needs of the patient will be identified, addressed, and evaluated.1 The final diagnosis and treatment plan can only be provided by the dentist in the state of Massachusetts. References 1. American Dental Hygienists' Association. Dental Hygiene Diagnosis: An American Dental Hygienists' Association Position Paper. March 2010. Available from: http://www.adha.org/resources-docs/7111_Dental_Hygiene_Diagnosis_Position_Paper.pdf. Accessed July 22, 2014. 2. American Dental Hygienists' Association. Dental Hygiene Practice Act Overview: Permitted Functions and Supervision Levels by State. Nov 2013. Available from: https://www.adha.org/resources-docs/7511_Permitted_Services_Supervision_Levels_by_State.pdf. Accessed July 22, 2014. 3. Executive Office of Health and Human Services Massachusetts. Dentistry Licensing. Available from: http://www.mass.gov/eohhs/gov/departments/dph/programs/hcq/dhpl/dentist/dentistry-general-laws.html. Accessed July 22, 2014.
Please login or Register to submit your answer