Coding and Cost for Re-Evaluation Appointments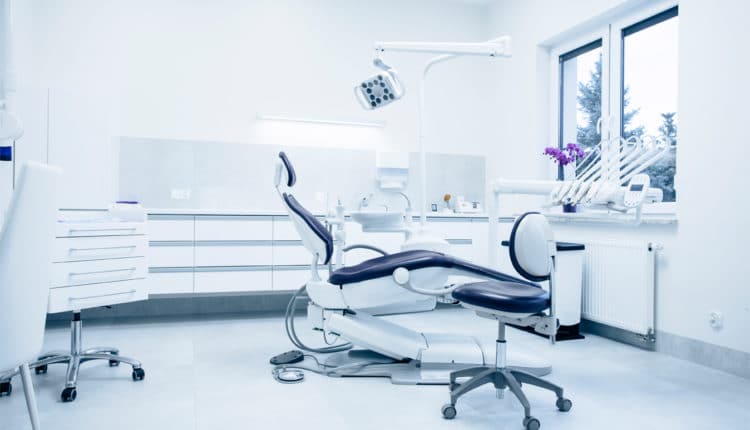 In our office, patients return for a 5-week re-evaluation after localized or full-mouth scaling and root planing (SRP). In the past, our office used a D4910 (periodontal maintenance) code at the reevaluation appointment, which was not submitted to insurance. The patient was responsible for the cost of the re-evaluation appointment in addition to the SRP. We then put the patient on a 3-month recarve interval using the D4910 code. Patients do not want to pay for this re-evaluation appointment, and the dental hygiene team does not feel comfortable charging for periodontal maintenance even if cleaning is provided at this appointment. Should the 5-week re-evaluation be included with the price of SRP?
1 Answers
There should be no separate fee for the re-evaluation appointment. It is understandable that clinicians should be compensated for their time, but this fee should be incorporated into the comprehensive cost charged for SRP. This policy should be utilized whether SRP is provided locally, for all four quadrants, or if additional debridement is provided at the re-evaluation appointment. The D4910 code is for a periodontal maintenance visit not a re-evaluation appointment. The code used should reflect the nature of the patient visit. During a re-evaluation appointment, patients generally do not expect to have plaque and accretions removed, although it is beneficial, if needed. What patients do expect is a clinical exam and a dialogue on how best to manage their periodontal condition. Additional debridement at the re-evaluation does not justify additional payment by the insurance company. Dental insurance companies will only pay for a D4910-coded procedure if it is submitted exactly 3 months and 1 day prior to the completion of SRP. The initial cost for SRP is a comprehensive fee for effective subgingival SRP under local anesthesia. The fees are charged per quadrant. Typically, clinicians complete four quadrants of SRP in two visits. Insurance companies will not cover the fee if all four quadrants are charged in a single visit because the treatment is unlikely to be effective. However, a complete course of SRP may take more than two visits, depending on the amount of disease present. If a third visit is needed to complete SRP, the patient is not charged for this appointment. The insurance company and/or the patient has already paid for four quadrants of SRP. The fee is not based on the amount of time spent, but rather on the procedures provided per quadrant. Whereas many other professions, such as lawyers, charge by the hour, dental and medical professionals typically charge by the procedure. For example, if dental professionals charged by the hour, a dentist who took 3 hours to prepare a tooth for a crown could charge the patient three times as much compared to a patient whose crown preparation took only 1 hour. Another aspect of the re-evaluation appointment is to determine if phase II periodontal care is needed. An examination may determine that infrabony defects are present, with subgingival calculus remaining on the roots adjacent to the angular bone loss. As phase I therapy was only partially successful, the patient should be advised there is a need for surgical access to debride the area completely. If further periodontal surgical treatment is needed, it's unlikely a patient will want to pay additional money to hear this news. Rather, they would simply want to be informed in a positive way about what is needed to retain their dentition for function. The re-evaluation visit should be considered an opportunity to im - prove the dental hygienist's and dentist's relationship with the patient. Overall, it isn't success in the short term that matters, but rather success achieved over the long term. This is both true in therapy provided and office finances.
Please login or Register to submit your answer