Hydrogen Peroxide as a Daily Rinse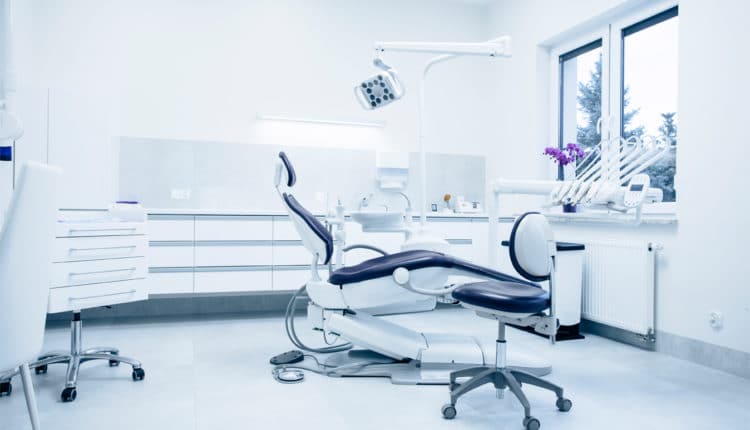 Another hygienist in our office recommends hydrogen peroxide as a daily rinse. I was taught that it should only be used for ANUG treatment. Is her recommendation dangerous for long term use?
1 Answers
Hydrogen peroxide as a mouthrinse was once thought to be an effective oral care product. However, literature shows that mucosal abnormalities can result from long-term use of such products, especially high concentrations of hydrogen peroxide. Therefore, hydrogen peroxide rinses are not recommended. Furthermore, patients tend to respond negatively to the taste and use of hydrogen peroxide as a rinse. With the numerous proven and safe mouthrinses on the market today there are better options for daily oral care.
Please login or Register to submit your answer