Fluoride Varnish and Gel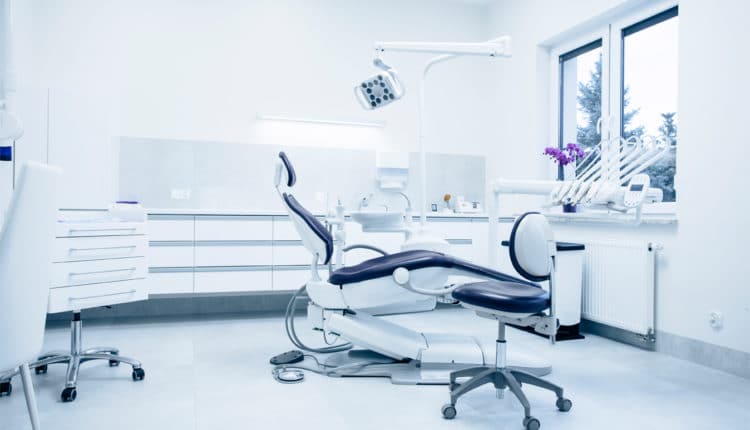 Is applying a fluoride varnish or gel on teeth with plaque and calculus effective or should the tooth surface be cleaned prior to the application?
1 Answers
Great question! All calculus should be removed, but it is not necessary to remove plaque biofilm before a professional fluoride application. The recent American Dental Association Report on Topical Fluorides concluded that there is no added caries control benefit from performing a prophylaxis prior to topical fluoride application.1 In fact, the presence of biofilm provides a physical retentive factor allowing the fluoride to remain in the oral cavity for an extended period. So, if you have a patient who may need to return a week or two after his or her prophylaxis for a fluoride application, it is not necessary to remove the biofilm before the application. Reference 1. Weyant RJ, Tracy SL, Anselmo T, et al. Topical fluoride for caries prevention: Executive summary of the updated clinical recommendations and supporting systemic review. J Am Dent Assoc. 2013;144:1279–1291.
Please login or Register to submit your answer