Can Palliative Treatment (D9110) Be Performed by a Dental Hygienist?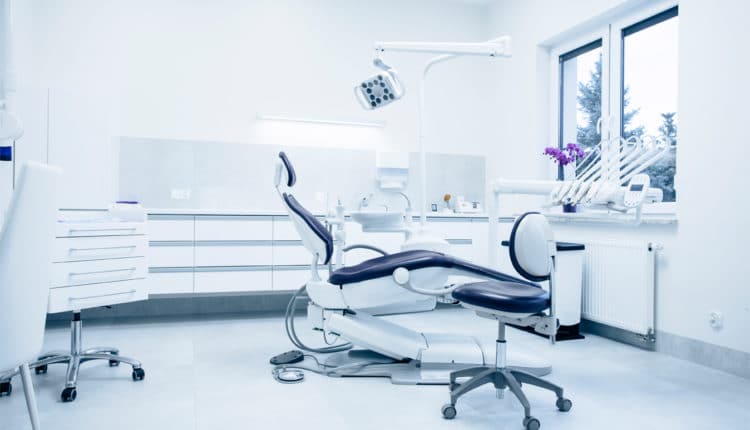 Can palliative treatment (D9110) be performed by a dental hygienist? For example, if a dentist treats an emergency patient in pain from an abscess caused by furcation involvement and asks the dental hygienist to scale the furcation, can the dental hygienist perform the scaling and then bill to insurance?
1 Answers
The use of the code D9110 is not specific to the dentist performing palliative treatment but a short narrative needs to be provided describing what the dental hygienist is doing with the use of this code. Even so, reimbursement will vary per insurance plan. The dental hygienist could provide the scaling during a palliative treatment to provide relief from discomfort due to inflammation, or removal of heavy calculus in a specific site, but the scaling would be included with the palliative treatment fee. A D4342 code should not be billed additionally for scaling and root planing of one tooth to three teeth.
Please login or Register to submit your answer