Animals in the Dental Office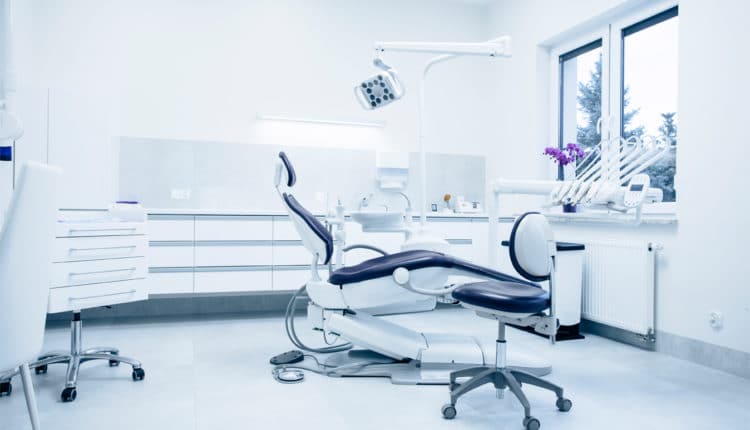 What is the law regarding animals in dental office waiting rooms and operatories? I am a dental hygienist in a practice that allows dogs, even those that are not service animals. I am concerned about patients who may be allergic to dog dander and/or saliva and it seems unsanitary to have animals in the dental setting
1 Answers
Several studies in the medical literature investigate the role animals can play in the well-being of humans, with most showing that pets demonstrate positive effects on subjects' mental and physical health.1–3 More well-designed research on the use of animals in health care or, animal-assisted therapy, is currently underway.4 Due to the known benefits that animals provide, the presence of pets—primarily dogs—in the dental office has increased. Although research is limited regarding animals in the dental practice, many proponents claim that dogs calm patients and reduce dental anxiety, especially among children. Some dental practice managers view animal assisted therapy as a practice builder and patients may actually look forward to their dental appointments so they visit their canine friends, as opposed to dreading trips to the dentist.
On the other hand, there are concerns related to infection control and the legality of animal assisted therapy. There are not any laws on the books that state animals cannot be present in a dental practice. Dental practices must obey the American with Disabilities Act, which allows service animals to be present when their owners are receiving treatment. If a dental practice is not following proper infection control procedures as dictated by the Occupational Safety and Health Administration's guidelines, then action should be taken, but the presence of animals in and of itself is not against these protocols.5
References
1. Matchock RL. Pet ownership and physical health. Curr Opin Psychiatry. 2015;28:386–392.
2. Cherniack EP, Cherniack AR. The benefit of pets and animal-assisted therapy to the health of older individuals. Curr Gerontol Geriatr Res. 2014;2014:623203.
3. Hemsworth S, Pizer B. Pet ownership in immunocompromised children—a review of the literature and survey of existing guidelines. Eur J Oncol Nurs. 2006;10:117–127.
4. Knisely JS, Barker SB, Barker RT. Research on benefits of canine-assisted therapy for adults in nonmilitary settings. US Army Med Dep J. 2012;Apr-Jun:30–37.
5. United States Department of Labor. Occupational Safety and Health Administration Law and Regulation. Available at: osha.gov/law-regs.html. Accessed October 30, 2015.