New User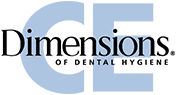 New User
Existing User
Help
Author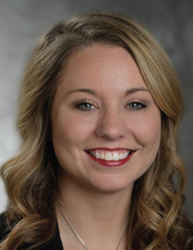 Jessica Suedbeck, RDH, MSDH
0 posts
0 comments
Jessica Suedbeck, RDH, MSDH, is an assistant professor at the Hirschfeld School of Dental Hygiene at Old Dominion University (ODU), where she teaches oral anatomy and histology and clinical care to junior and senior students. Her research focuses on workplace safety and ergonomics. Suedbeck can be reached at: [email protected]
Explicit (conscious) and implicit (unconscious) biases affect providers' understanding, actions, communication, and treatment decisions.
While animal-assisted interventions may reduce distress for anxious patients, dental professionals need to adhere to appropriate guidelines to ensure their proper introduction into dental practice.
Pediatric patients are more vulnerable to the effects of radiation, so clinicians must be prudent when capturing radiographs in this population.