Product Profile: Pola luminate by SDI (North America) Inc
Help Patients Achieve a Whiter, Brighter Smile.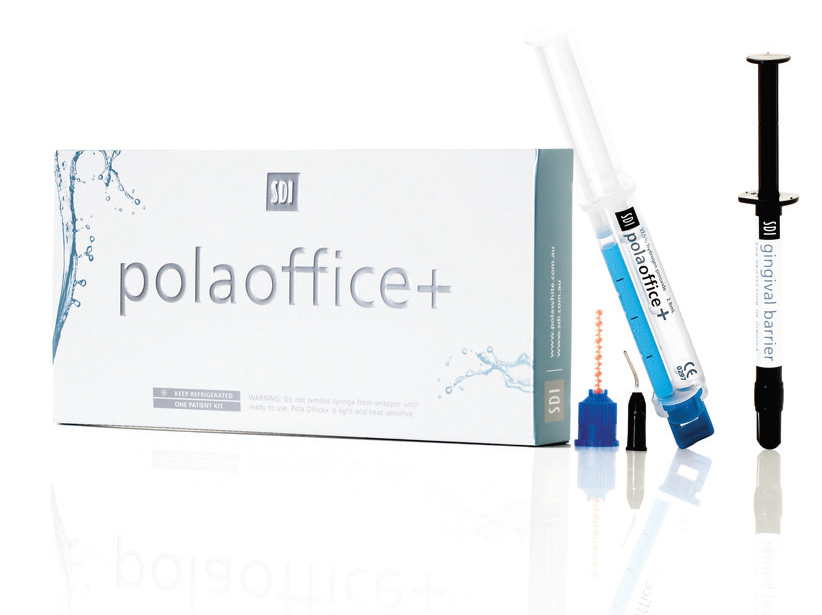 Pola luminate is a fluoride-releasing, mint-flavored brush-on tooth whitening solution specifically designed to help patients achieve a whitened smile in no time at all. Pola luminate contains 6% hydrogen peroxide, making it the high-strength alternative for patients looking for a convenient take-home whitening maintenance tool. With pola luminate, there is no need for trays or plastic whitening strips. After an initial in-practice consultation explaining the technique, patients simply purchase a kit and whiten their teeth at a place and time convenient for them. The low viscosity, fast drying solution enables a film to form on the tooth surface, allowing patients to get great whitening results on a single tooth or their complete smile. The addition of fluoride remineralizes the tooth surface, which assists in reducing sensitivity even further. Pola office plus is a fast in-office whitening system that doesn't require a light. These two Pola whitening products perfectly complement each other. Both can be purchased through clinicians' preferred dealer.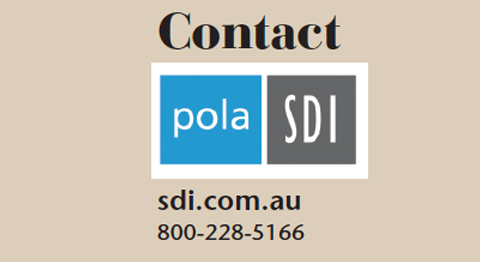 ---
From Dimensions of Dental Hygiene. November 2017;15(11):58.