Product Profile: Gelato® Prophy Paste and Fortis Prophy Angle by Keystone Industries
Award-Winning Prophy Paste and Angle.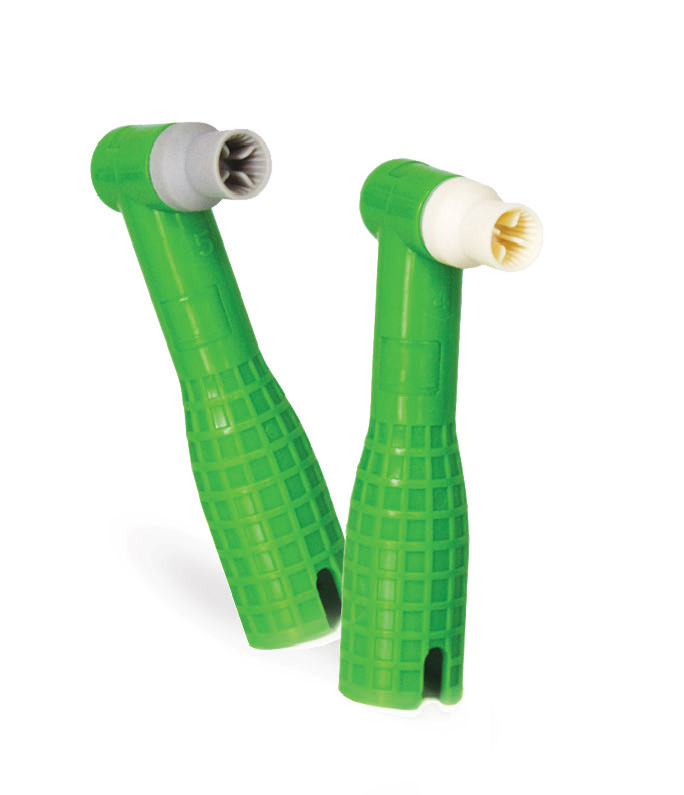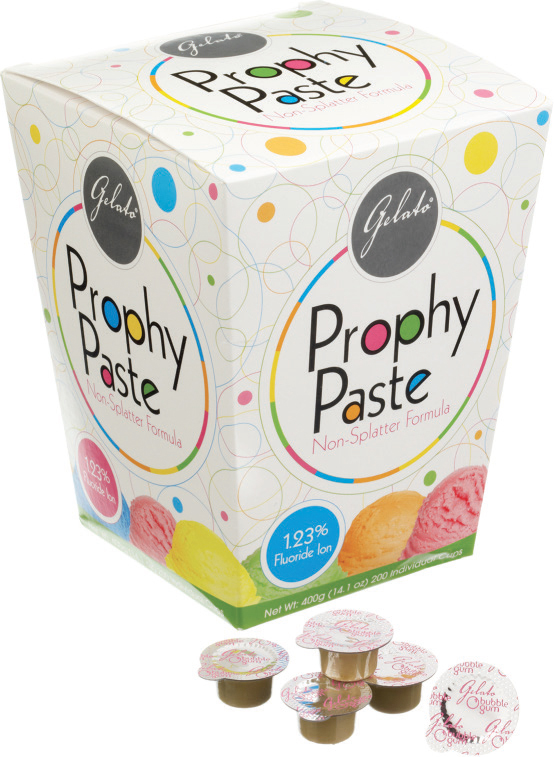 Gelato® Prophy Paste provides smooth, pliable, and splatter-free application in six great-tasting flavors. The 1.23% fluoride ion Gelato paste—five-time winner of The Dental Advisor's Top Prophy Paste—is perfect for high-luster polishing and stain removal, but it remains gentle on the enamel with minimal enamel loss.
The prophy paste is available in four grits: fine, medium, coarse, and x-coarse. Patients will also appreciate the variety of flavors available: bubble gum, cherry, mint, pina colada, orange sherbet, and raspberry.
PERFECTLY PAIRED
Gelato pairs perfectly with the Fortis Prophy Angle, which provides superior comfort with significantly less hand fatigue. Independent testing confirmed that the design of Keystone's Fortis Angle out-performed all other disposable prophy angles with respect to ease of use.
Together, Keystone is proud to offer "Prophection in Cleaning."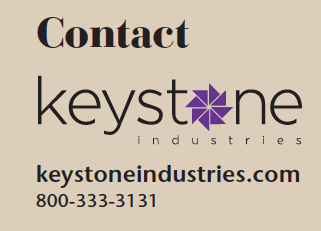 ---
From Dimensions of Dental Hygiene. November 2017;15(11):58.