New Expert on Fluoride to Answer Reader Questions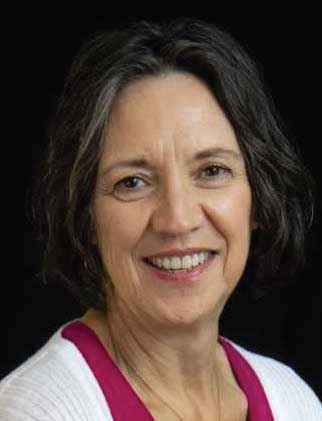 Dimensions of Dental Hygiene is excited to announce the addition of Denise Muesch Helm, RDH, EdD, as the new expert on fluoride in the online and in-print "As the Expert" forum. A professor of dental hygiene and affiliated faculty in the Center for Health Equity Research at Northern Arizona University (NAU) in Flagstaff, Helm has been a dental hygienist  and dental hygiene educator for more than 34 years. She volunteers to improve oral health for vulnerable populations including working to promote community water fluoridation. She is committed to increasing access to healthcare for underserved populations and is passionate about promoting environments that embrace diversity to address access to healthcare issues. 
Helm currently teaches oral health research in the NAU Dental Hygiene Bachelor Completion Program to promote the use of evidence-based practice among dental hygienists. She is also the principal investigator (PI) for the First Things First Navajo Apache Regional Council Children's Health Systems Change project, PI for Scholarship for Disadvantaged Students-Dental Hygiene, and co-PI for Scholarship for Disadvantaged Students-Occupational Therapy. 
Helm is ready to answer questions related to fluoride at: dimensionsofdentalhygiene.com/ask-the-expert/ .
From Dimensions of Dental Hygiene. January 2022; 20(1)12.