Product Profile: Nupro® Portfolio by Dentsply Sirona
Innovative Solutions for Polishing and Treatment
Dentsply Sirona offers innovative products for cleaning and polishing teeth to improve the esthetics of patients' smiles, as well as to maintain their health and function. The Nupro® Polishing portfolio offers a complete line of polishing handpieces and prophy angles, cups, and pastes that are fast, easy to use, and effective at removing stain. The Nupro® family also includes treatment and whitening solutions.
PROPHY PASTE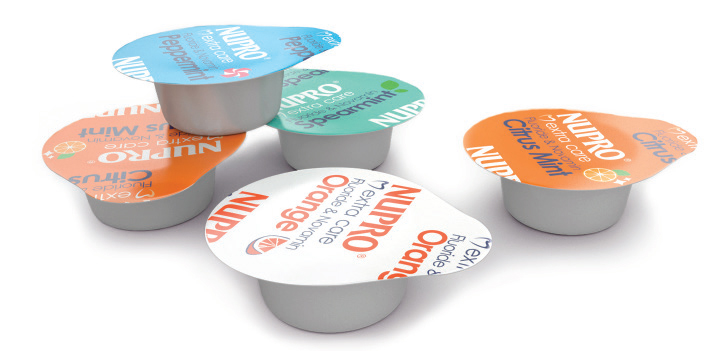 Nupro® Prophy Paste features excellent stain removal and polishing performance with four grits and 13 gluten-free flavors to satisfy almost any patient preference. To address hypersensitivity, Nupro® Extra Care® Prophy Paste with Fluoride and NovaMin® is clinically proven to provide immediate sensitivity relief lasting up to 28 days.
CORDLESS HYGIENE HANDPIECE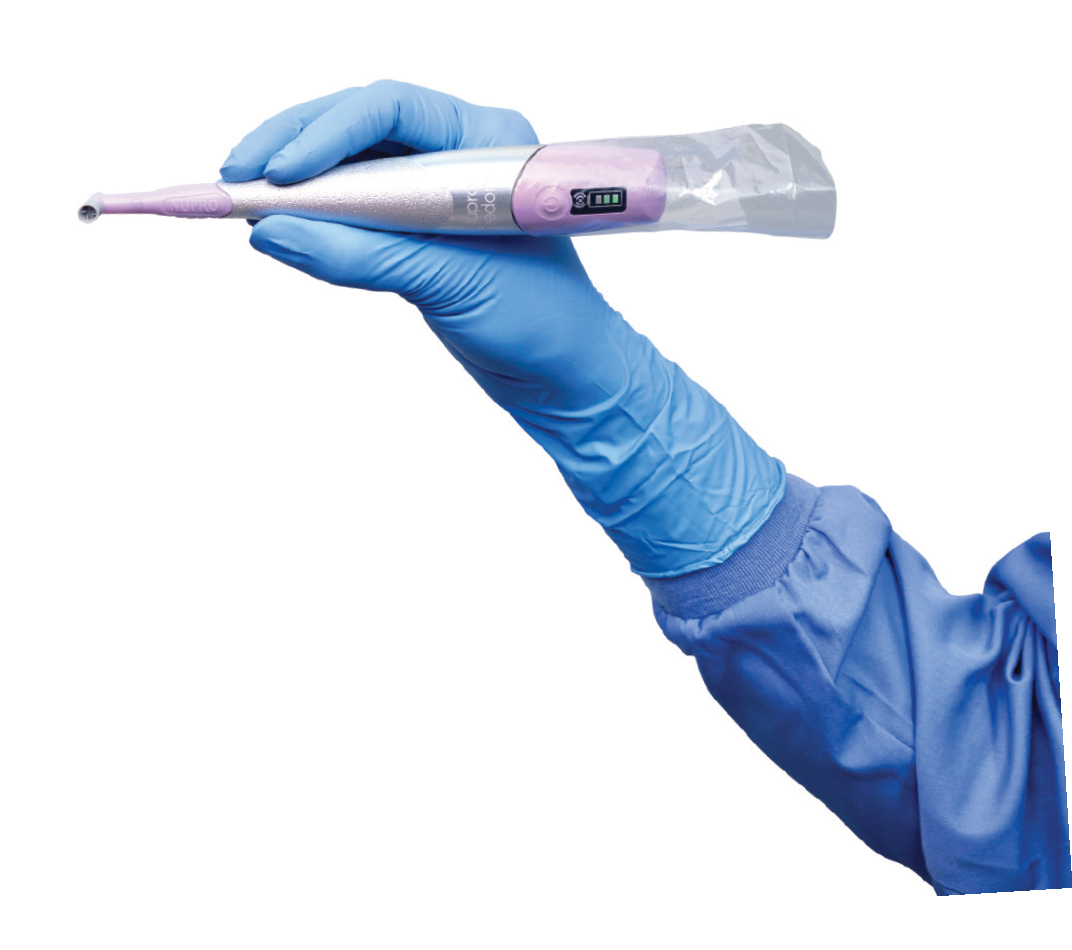 The Nupro Freedom® Cordless Prophy Handpiece with Smart- Mode® technology enables clinicians to control the prophy angle speed automatically by using gentle pressure against the tooth—eliminating the need for a foot pedal. In addition, the handpiece is lightweight, offers 25% more power than other Freedom models, and is quieter than air-driven hygiene or low-speed handpieces. The Nupro Freedom® Cordless Prophy Package includes three autoclavable outer sheaths with a fluid seal that provides a secure infection prevention barrier. Plus, autoclavable outer sheaths replace the need to buy multiple handpieces in order to comply with infection prevention guidelines. Nupro® Polishing makes the experience more comfortable for clinicians and patients.
PROFESSIONAL FLUORIDE PRODUCTS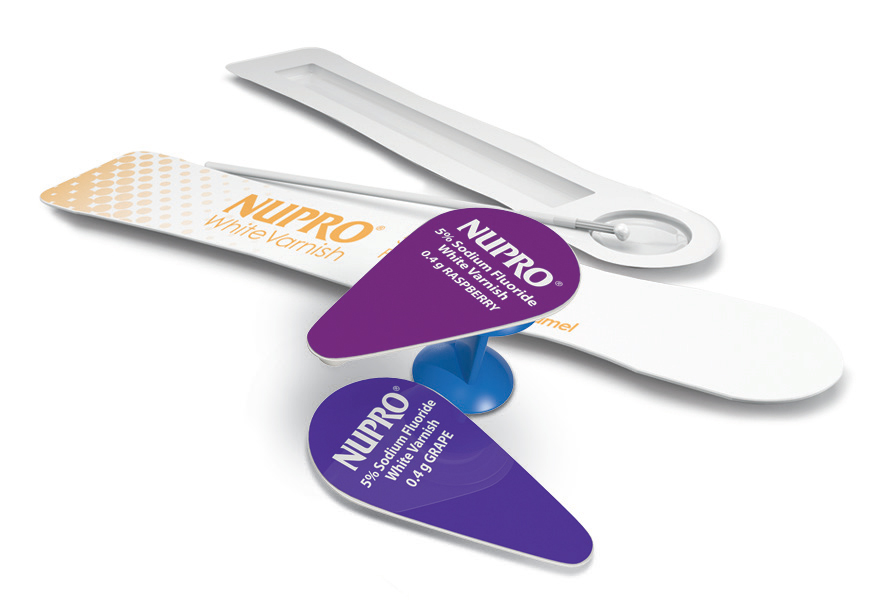 The Nupro® treatment family includes a variety of fluoride products that are available in convenient forms. Nupro® White Varnish is uniquely formulated for hypersensitivity relief and is available in five patient-pleasing flavors, including caramel. Nupro® White Varnish offers rapid fluoride release and a 2-hour wear time, so patients can quickly resume eating and drinking. Additionally, Nupro® White Varnish may be applied to a wet tooth surface and spreads easily on the teeth to leave a uniform layer. The varnish is also free of gluten, sodium lauryl sulfate, and dyes.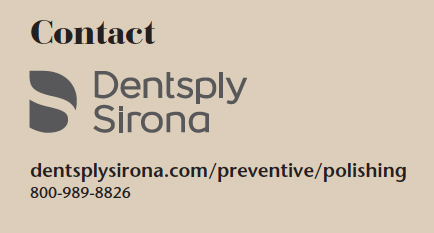 ---
From Dimensions of Dental Hygiene. September 2017;15(9):50.