Cavitron Family of Ultrasonic Scaling Systems and Inserts by Dentsply Sirona
The Cavitron® family offers a broad selection of ultrasonic scaling inserts to fit the needs of every practice and patient.
SMART SCALING
Procedures like scaling and root planing are important to preventive care because removing calculus and disrupting biofilm are critical to maintaining oral health. Promoting a lifetime of oral health starts with SMART choices. Studies show that patients experience less pressure and greater comfort during ultrasonic scaling procedures compared with hand scaling. For ultrasonic scaling, the Cavitron family of ultrasonic scaling systems and inserts offers solutions to ensure the best and most comfortable patient experience possible.

COMPLETE SYSTEM
The Cavitron Touch® Ultrasonic Scaling System is our most efficient system ever when compared with other Cavitron models. It is designed to be user-friendly, while providing features for an improved scaling experience. The digital touch screen technology provides an easy-to-use interface and it is quieter than other ultrasonic scaling systems for patient comfort. The exclusive system runs so efficiently that it produces less heat, requiring less water for patient comfort.
INSERT SELECTION
The Cavitron® family offers a broad selection of ultrasonic scaling inserts to fit the needs of every practice and patient. Just like with hand scaling, inserts are designed for removing different levels of deposit. Selecting and using the proper inserts can help improve patient comfort and efficiency of practices.
The Cavitron® Thinsert® Ultrasonic Insert provides access in difficult areas, including misalignments, interproximal surfaces, and tight tissues, without loss of tactile sensations. Our line of Cavitron® Slimline®Ultrasonic Inserts offers a thin tip design for improved subgingival access. Cavitron® Powerline® Ultrasonic Inserts are thicker inserts with larger tips, specifically designed for efficient removal of heavier deposits. The last 4 mm of a Cavitron Ultrasonic Insert is referred to as the tip's active area. Worn tips can cause the use of excessive pressure while scaling, which results in discomfort for both the clinician and patient. Insert wear should be monitored regularly to ensure optimal performance.
For more information about Cavitron Ultrasonic Scaling Systems and Inserts or to order, please visit: dentsplysirona.com/en-us/products/preventive/ultrasonic-scaling.html or call 800-989-8826.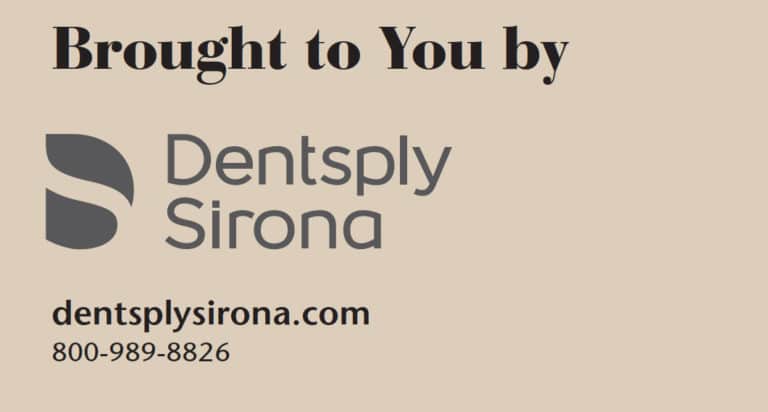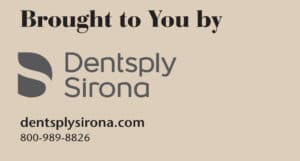 ---
From Dimensions of Dental Hygiene. March 2018;16(3):52.