Up Your Knowledge on Remineralization
Even with an ever broadening knowledge base on its etiology and prevention methods, dental caries remains a significant oral health problem across the globe. As oral health professionals, we are charged with helping our patients improve their dental health and avoid decay. Remineralization strategies can help support these efforts. Take this quick quiz to test your knowledge of remineralization.
Regardless of advances in science and prevention methods, tooth decay remains the most common chronic childhood illness today.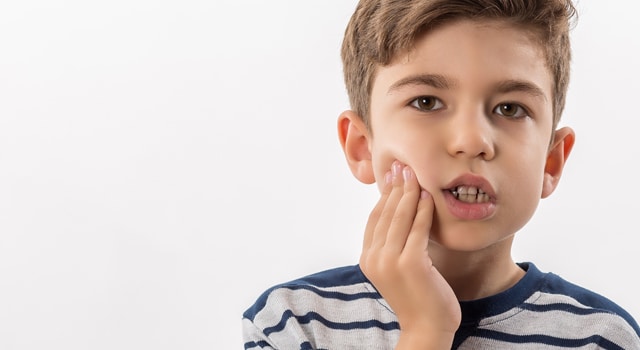 mustafagull/iStock/Getty Images Plus
Untreated dental caries affects what percentage of the world's children?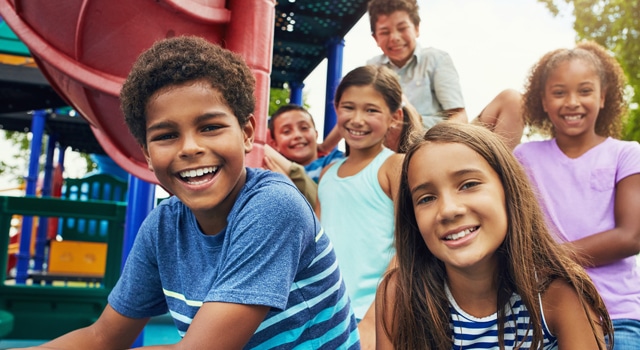 gradyreese/iStock/Getty Images Plus
Untreated tooth decay negatively impacts patients' quality of life.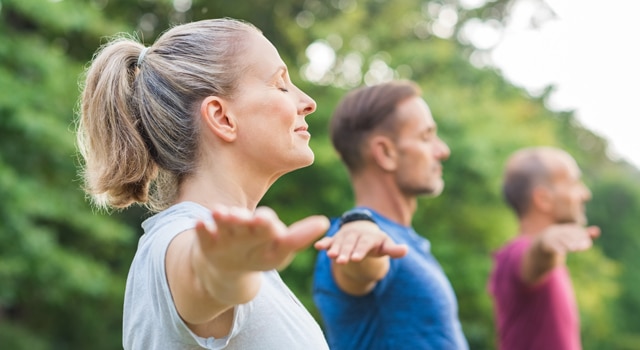 Ridofranz/iStock/Getty Images Plus
Fluoride is a key catalyst in the remineralization process, whether it is present in saliva or through topical products.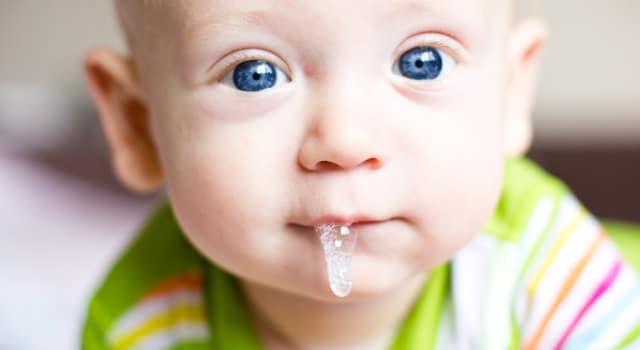 Kuramyndra/iStock/Getty Images Plus
Patients at high or very high caries risk and those with xerostomia must use external sources of fluoride, calcium, and phosphate to prevent tooth decay.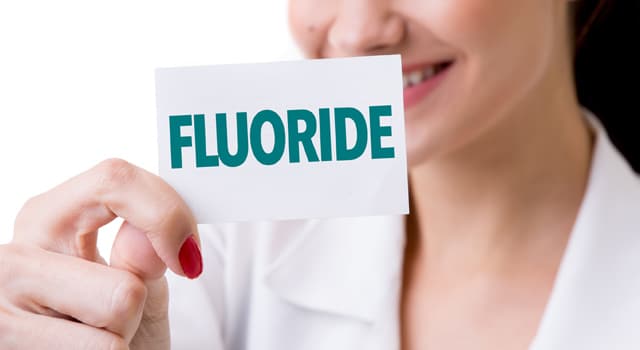 Ildo Frazao/iStock/Getty Images Plus
Amorphous calcium phosphate is found in which dental product?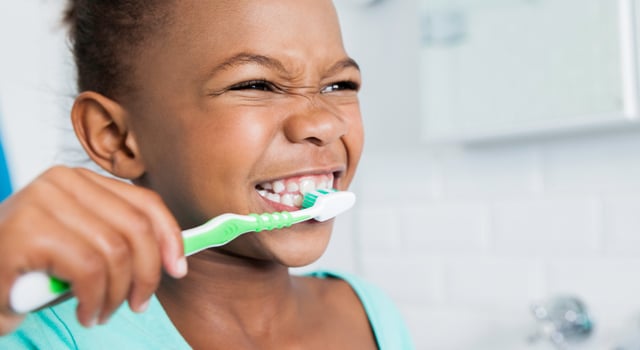 AfricaImages/iStock/Getty Images Plus
Casein phosphopeptides-ACP uses a destabilized form of ACP to exert its anti-cavity properties.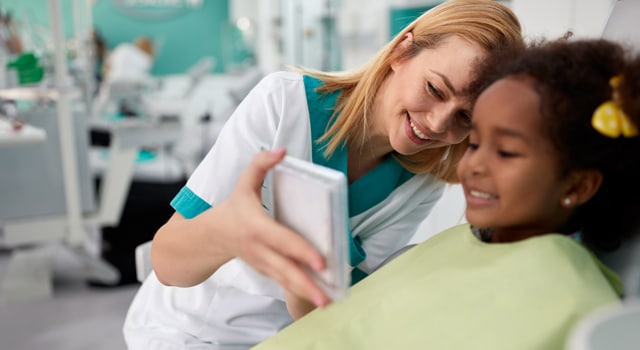 LuckyBusiness/iStock/Getty Images Plus
Which remineralizing therapy was originally designed to help regrow bone?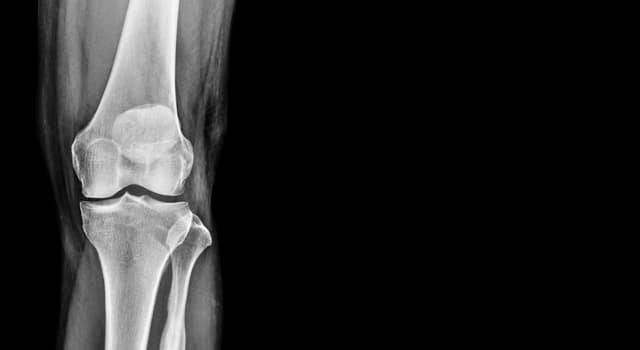 ChooChin/iStock/Getty Images Plus
Products with tri-calcium phosphate are designed to provide which benefit?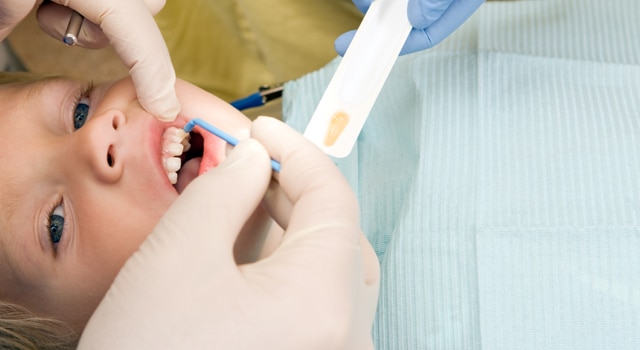 BanksPhotos/iStock/Getty Images Plus
Please select 2 correct answers
Preventive therapies containing calcium and phosphate compounds provide better remineralization potential than saliva alone.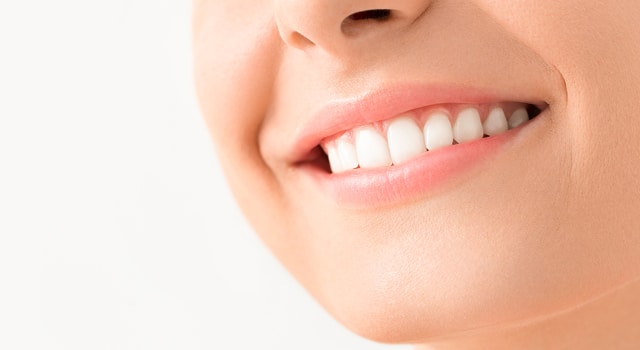 scyther5/iStock/Getty Images Plus
Up your Knowledge on Remineralization
Great Job! You Know Your Stuff
Congrats! You understand the ins and outs of remineralization. As an oral health professional, you are equipped with remineralization strategies to help patients improve their dental health. Get out there and spread your remineralization knowledge!
Well Done! You've Got the Basics, But There's Still More to Learn
Continue to study the latest in remineralization strategies to better serve you patients. You got this!
Not Bad, but There's Room to Grow
Consider reading more about this topic, or speaking with an expert in this area. You got this!
Fluoride is the gold standard when it comes to remineralization, however, alternative therapies are available, including natural approaches.