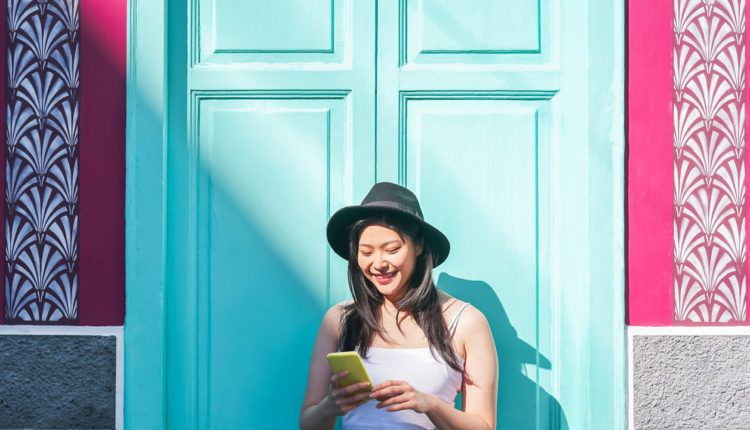 Tips & Tricks to Getting Started on Instagram
Here is the latest roundup of tips on why you should be on Instagram, and how to step up your game on this evolving platform.
1. TRENDING
If you are not on this popular social media platform yet, you are missing an opportunity to expand your reach as Instagram is growing rapidly. Its easy-to-use platform allows users to quickly scroll through images and search for mentions and hashtags, while making posting easy. Instagram also caters to short attention spans thanks to Instagram Stories, which capture 15 seconds of video.
Via wsiworld.com
2. VISUAL
Enjoy using images to tell a story? Instagram is the perfect place to show off your creativity. Take selfies, place text over images, use filters, and tell micro-stories to engage your followers.
Via diygenius.com
3. ENGAGEMENT
We mentioned this in a previous post, but it's worth repeating. Instagram provides users with an easy way to interact with followers in various ways. Aside from basic comments made on a post, Instagram Stories offer a fun way to pose questions and take polls. Question stickers can be accessed through Instagram stories where readers can respond to calls to action or ask-me-anything surveys. Don't feel like answering questions? Consider asking your followers to weigh in on a topic using a poll sticker or take a quiz.
Via later.com
4. VISIBILITY
Instagram makes it easy to tag people, mention companies, or use hashtags in stories thanks to specially designed stickers. The person or brand mentioned in your post can then chose to share the story with followers, potentially drawing more eyes to your page and maximizing your reach. Using hashtags also makes it easy to search for keywords, which you should include in every post.
Via business.com
5. VERSATILITY
Are you in the mood to create a short post or a long one? Want to post a video or a short story? Feel like telling a story using words or only images? Instagram is the social platform that lets you play around with various storytelling methods to determine how to best reach your followers. Try out various posts to get a better understanding of what your followers want to see on your page.
Via forbes.com