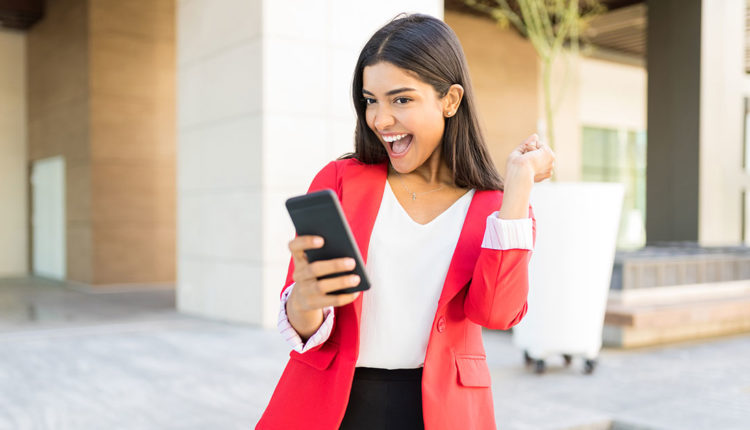 Cash in Your Points for Dental Hygiene Gear!
You can use your points to purchase these new items!
 Ambassadors can show off their love for all things dental hygiene when they claim these fun new prizes available for a limited time! Dimensions now offers dental hygiene-inspired notepad and pen sets, cute dental tote bags and our exclusive Dimensions' Ambassadors tumblers! 
Each product is worth 500 points, and can be claimed by logging into your BrandChamp account. Limited quantities are available so claim yours today!  Share a story, tell your friends about Dimensions' continuing education courses or submit a blog post to help you reach 500 points! For more ideas on how to quickly complete activities read this post. 
NOTEPAD & PEN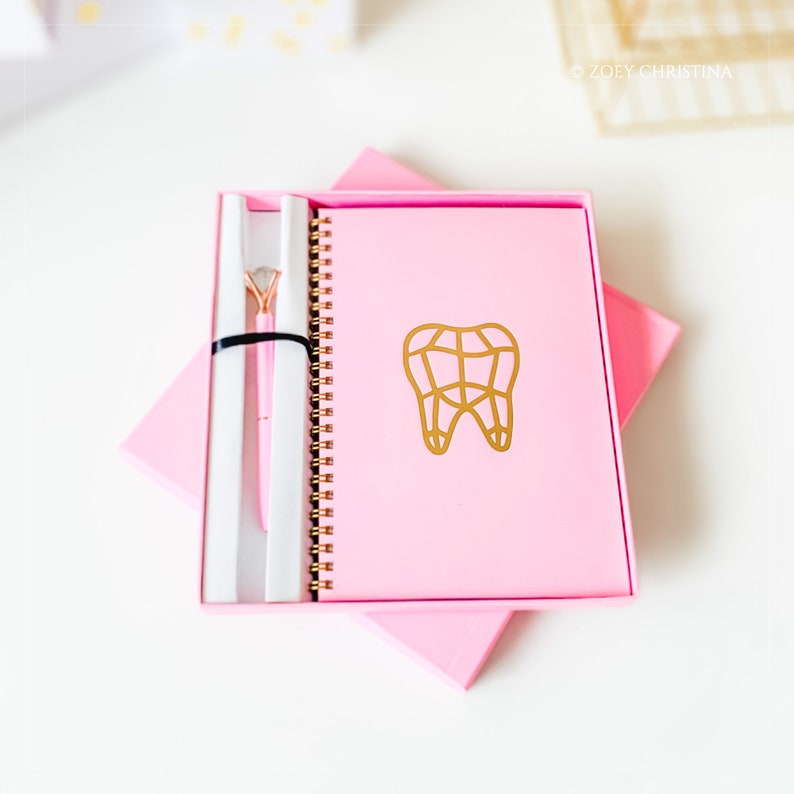 TOTE BAG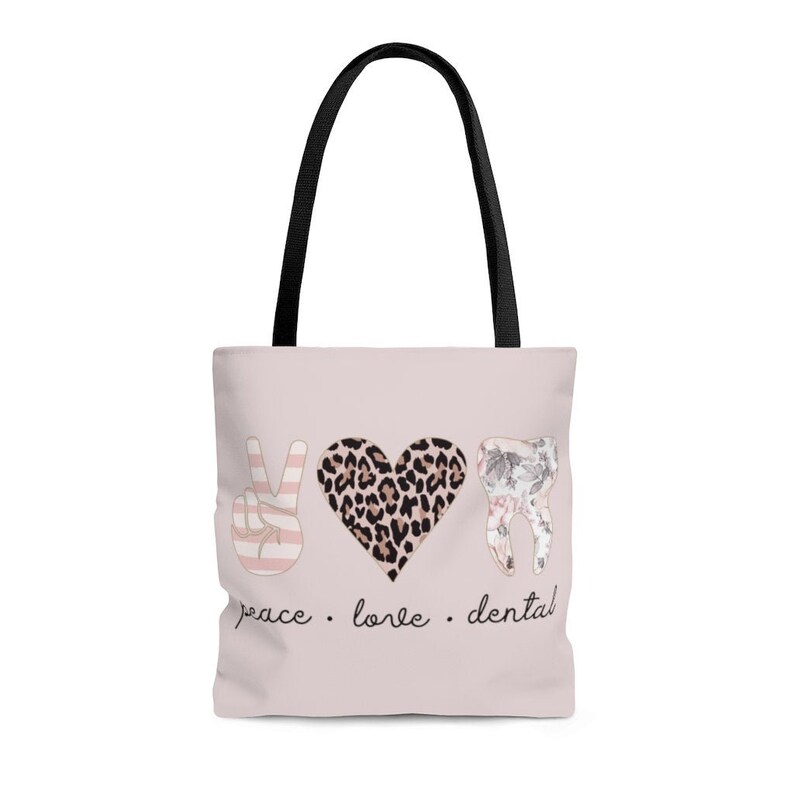 TUMBLER