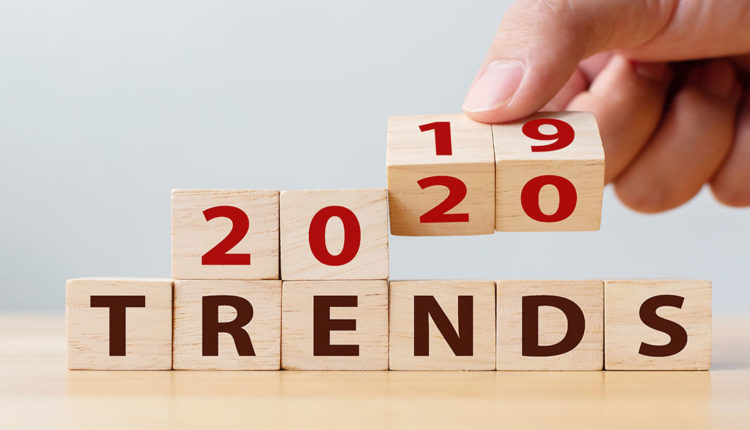 MARCHMEENA29 / ISTOCK / GETTY IMAGES PLUS
3 Social Media Trends To Watch for in 2020
Here are some changes coming to social media platforms that may affect your social media strategy.
1. TikTok
Since it's launch in 2019, TikTok has become a popular app with influencers. Companies are finding creative ways to connect with consumers in short 15-second videos that are shared across social platforms. Read more at Hootsuite
2. Instagram
If you want to share links on Instagram then you have to hit that 10k mark. Gaining more followers is not easy but it can be done, according to social media gurus. Content Marketing Institute has some suggestions on how to gain more followers to help you earn that coveted swipe up feature.
3. Videos
Brands are pushing out more video content across Instagram, Facebook, TickTok, and Snapchat. Users are spending more time clicking (and watching) videos instead of scrolling through their feeds. Later.com recommends posting short 3- to 10-second videos instead of static images to see how followers respond. Read more at Entrepreneur