Xylitol Vs Fluoride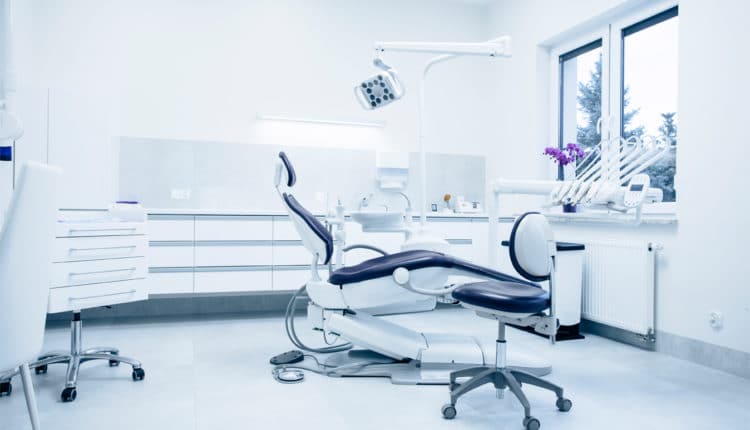 What are the pros/cons of xylitol vs Fluoride? Especially for my fluoride free patients, is xylitol are better alternative?
1 Answers
In September 2011, expert panelists from the American Dental Association (ADA) Council of Scientific Affairs published "Clinical Practice Guidelines: Non-Fluoride Caries Preventive Agents: Evidence-Based Clinical Recommendations." The full report is available at: ebd.ada.org/​ClinicalRecommendations.aspx. An update of these guidelines is anticipated to be released in 2021. The existing document provides weighted recommendations for specific nonfluoride caries prevention agents.1 Two agents were recognized by the panel: sucrose-free polyol and chlorhexidine thymol varnish. Sucrose-free polyol (xylitol only or polyol combinations) chewing gum used for 10 minutes to 20 minutes after meals reduced the incidence of coronal caries, however, the panel stated the evidence level was "weak."1 The guidelines noted there was enough evidence in support of 1:1 mixture of chlorhexidine thymol varnish applied every 3 months to reduce the incidence of root caries to rule "in favor" of providing this intervention.1 If fluoride therapies are not an option, continual assessment of caries risk is a must. Dietary/​nutritional counseling as well as sugar and carbohydrate reduction strategies are strongly encouraged to promote both oral and overall systemic health. Sealants are also highly recommended for pit and fissure caries prevention.2 Drinking water frequently is imperative for patients presenting with medication induced-xerostomia, which significantly increases caries risk. Professionally applied topical fluorides continue to be the gold standard in caries prevention.3,4 Per the ADA, nonfluoride agents should be used solely as adjuncts to an established caries prevention plan.1 Thank you for helping your patients achieve optimal health with customization for their holistic preferences. Please stay tuned for the upcoming 2020 ADA report on nonfluoride caries preventive agents for future updates on this topic. REFERENCES
Rethman MP, Beltran-Aguilar ED, Billings RJ, et al. Nonfluoride caries preventive agents: executive summary of evidence-based clinical recommendationsJ J Am Dent Assoc. 2011;142:1065–1071.
Beauchamp J, Caufield PW, Crall JJ, et al. Evidence-based clinical recommendations for the use of pit-and-fissure sealants: a report of the American Dental Association Council on Scientific Affairs. J Am Dent Assoc. 2008;139:257–268.
Slayton RL, Urquhart O, Araujo MWB, et al. Evidence-based clinical practice guideline on nonrestorative treatments for carious lesions. J Am Dent Assoc. 2018;149:837–849.
Please login or Register to submit your answer