Understanding billing and coding more as a hygienist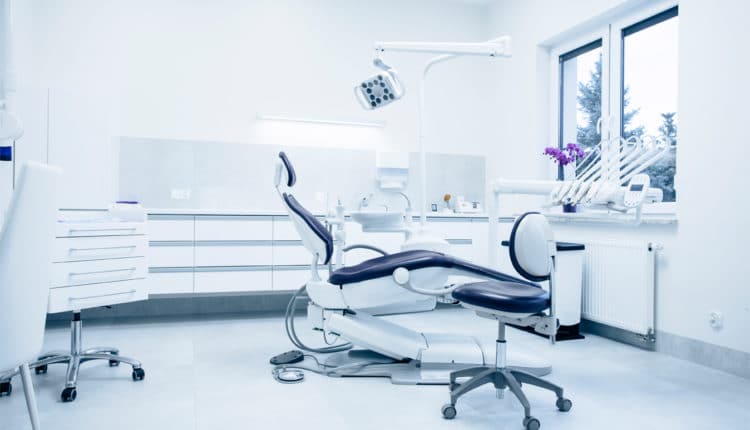 I would love to know more about insurance billing and coding, where can I find more information/training on billing and coding?
1 Answers
For dental hygienists, one of the best places to gain better understanding of how/when to maximize American Dental Association insurance coding based on procedures performed is DentalCodeology.com. Patti DiGangi, RDH, is the CEO and Patti Beeson, RDH, is the executive director of this valuable resource for clinicians. Visit the website to find numerous learning opportunities. I would start by viewing the books online to fit your specific areas of interest. The books are short, easy to read, and will answer most all of your coding questions.
Please login or Register to submit your answer