Tips for Treatment Planning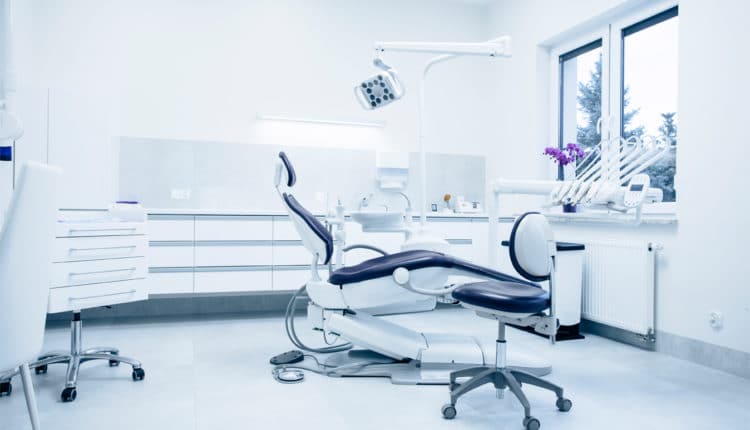 I have a working interview on Monday and was asked by the office manager how confident I am with treatment planning. I told her that would not be an issue, although I have no idea what she was asking me. I am confident with assessing perio but not so confident with determining other findings, such as restorative needs. Any tips you can give me about treatment planning so I excel in this working interview? I am assuming that since they asked me about treatment planning this office may just work on production.
1 Answers
Ashley, it is impossible to presume ahead of time why your treatment planning skills were questioned. Perhaps they simply want to communicate their value on the dental hygienist's role in treatment planning, however, all dental hygienists should be confident in assessing oral conditions and composing a dental hygiene treatment plan. In some cases that will involve interventions to reduce caries risk and initiate remineralization following accurate CAMBRA documentation. In other cases that will consist of identifying periodontal diseases and proposing customized treatment recommendations consisting of therapeutic treatment and risk factor reduction. In other cases treatment planning may involve patient consultation and diagnosis with the dentist for restorative, aesthetic, orthodontic, endodontic, etc. recommendations. Often collaboration between the dental hygienist and dentist yields the most comprehensive treatment plans for patients with multiple needs and desires. My own personal commitment is to "build on healthy foundations" so naturally establishing a healthy periodontal foundation is paramount to supporting beautiful, aesthetic dentistry. Feel free to share your own philosophy in patient care during your interview. In any case, my guess is you are fully prepared to answer any questions related to treatment planning in your area of expertise. I wish you complete confidence for your working interview. Thank you for your question.
Please login or Register to submit your answer