Risk from Ultrasonic Cleaner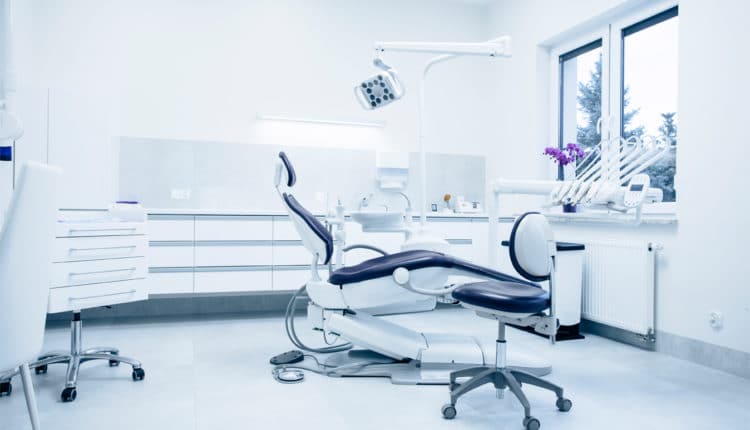 I had a small drop of ultrasonic cleaner splash into my eye while sterilizing instruments. I immediately flushed it with saline solution and sterilized my contact. Is there any risk of bloodborne infection?
1 Answers
Page 12 of the United States Centers for Disease Control and Prevention's Guidelines for Infection Control in Dental Health-Care Settings, 2003 states, "Avoiding exposure to blood is the primary way to prevent transmission of hepatitis B, hepatitis C, and human immunodeficiency virus."1 A splash to your mucous membrane (mouth, nose, eyes, nonintact skin) is considered an occupational exposure incident, just as a percutaneous or "sharps" injury would be.1 Flushing your eye out immediately was smart. Performing first aid is the first step in an exposure incident. The next step should include following your office's post-exposure management program, as you were potentially exposed to several patient's blood or other potentially infectious material (OPIM) in the ultrasonic cleaner. Your office should have a written protocol that is followed whenever an exposure incident occurs. An exposure control plan is required by Occupational Safety and Health Administration.
Please login or Register to submit your answer