Infused Water: Diet Aid or Oral Health Hazard?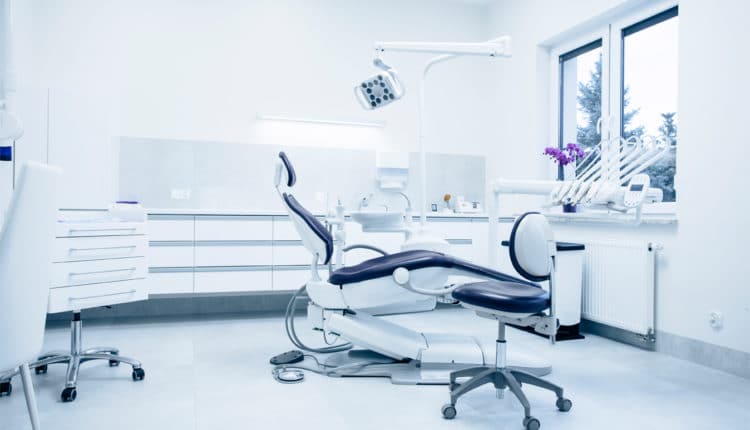 I have a number of patients (mostly women) who want to lose weight. Many drink water with seeds, or some type of fiber, and slices of orange, lemon, or lime to aid in their weight loss efforts. I am concerned that these beverages when sipped throughout the day may have an erosive effect on their dentition. Does drinking infused water pose oral health risks?
1 Answers
Sipping water that contains a citrus fruit (acid) throughout the day will lower the pH in the oral cavity, creating a cariogenic environment. This behavior is associated with enamel demineralization and can cause irreversible damage to teeth. Some patients also make ice cubes out of fruit juice and add them to water, which can raise caries risk. Drinking infused water in one sitting or with a meal vs sipping it throughout the day is preferred if patients want to engage in this practice. Patients drink infused water for a variety of reasons, including the belief that it burns fat by increasing metabolism; flushes toxins from the body; relieves asthma, constipation, or heartburn; shortens colds; reduces inflammation; and aids in digestion. There is no evidence-based research to support these claims. Weight loss is best accomplished through a comprehensive program that includes eating correct portions of a variety of food groups and exercising.
1
 The balance between controlled calorie intake and energy used during exercise is the key to weight loss and maintenance. Caloric intake should be approximately 1,200 calories to 1,500 calories each day for women and 1,500 calories to 1,800 calories for men, depending on the individual's weight.
2
 A reduction of 500 calories per day equates to 3,500 calories per week or 1 lb of weight loss. Physical activity of 150 minutes or more per week is recommended. Patients should be encouraged to contact a registered dietitian who can help personalize a weight reduction plan to meet their needs. The weight management portion of the United States Department of Agriculture's Choose MyPlate website (
choosemyplate.gov
) is a helpful resource.
Infused water is a refreshing alternative to sugary beverages, and it may help individuals who don't like to drink water increase their fluid intake. According to the Institute of Medicine, women age 19 and older should consume approximately 9 cups (72 oz) of total beverages per day to maintain normal hydration, and men age 19 and older should consume 13 cups (104 oz).3 Citrus fruits also contain vitamin C, an antioxidant. Patients should be educated on the potential risks and benefits of drinking infused water, as well as strategies for minimizing potential adverse effects.
References
Freeland-Graves JH, Nitzke S, Academy of Nutrition and Dietetics. Position of the Academy of Nutrition and Dietetics: total diet approach to healthy eating. J Acad Nutr Diet. 2013;113:307–317.
Jensen MD, Ryan DH, Apovian CM, et al. 2013 AHA/ACC/TOS guideline for the management of overweight and obesity in adults: a report of the American College of Cardiology/American Heart Association Task Force on Practice Guidelines and The Obesity Society. Circulation. 2014;129(25 Suppl 2): S102–S138.
Panel on Dietary Reference Intakes for Electrolytes and Water, Standing Committee on the Scientific Evaluation of Dietary Reference Intakes, Food and Nutrition Board. Dietary Reference Intakes for Water, Potassium, Sodium, Chloride, and Sulfate. Washington, DC: National Academies Press; 2005.
Please login or Register to submit your answer