Flexible Adapter for a High Volume Evacuation Device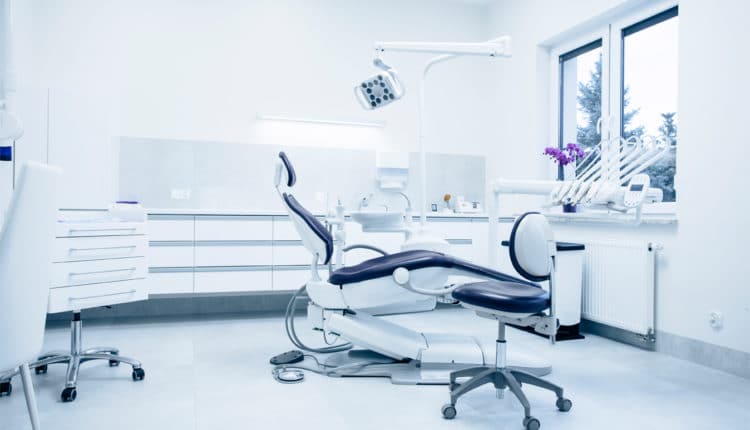 I am interested in information about a flexible adapter for a high volume evacuation device for use during ultrasonic instrumentation. What does it look like? where can one be ordered? etc. Thanking you in advance for your help. -eje
1 Answers
With regard to your comment and questions: I am interested in information about a flexible adapter for a high volume evacuation device for use during ultrasonic instrumentation. What does it look like? Where can one be ordered? OSAP is not in a position to maintain product information nor do we test, evaluate, recommend, or endorse products. However, we did conduct a Google search for you and located two products that appear to address your question: 1) Blue Boa: 
http://www.theblueboa.com
2) Feather Flex and Mirror-Vac:
http://www.indigreen.com/treatment-hygiene.html
There is an article in the Dimensions of Dental Hygiene that also provides information on flexible adapters that may be viewed at: 
http://www.dimensionsofdentalhygiene.com/ddhnoright.aspx?id=11428
Disclaimer: This information is brought to you as a service of the Organization for Safety, Asepsis and Prevention (OSAP), the world's leading advocate for the safe and infection-free delivery of oral healthcare. OSAP assumes no liability for actions taken based on the information herein.
Please login or Register to submit your answer