VCU Welcomes Dental Hygiene Program Director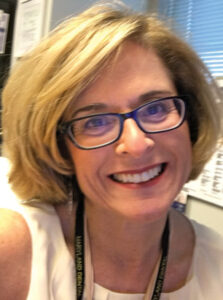 The Virginia Commonwealth University (VCU)  Dental Hygiene Program in Richmond has a new director, Marion C. Manski, RDH, MS. Formerly director of the Fones School of Dental Hygiene at the University of Bridgeport in Connecticut, Manski has nearly 40 years of experience as a dental hygienist.
She was recognized as Dimensions of Dental Hygiene's 2016 "Mover and Shaker" in its annual "Six Dental Hygienists You Want to Know," and, in 2017, she was honored by the American Dental Hygienists' Association with the Irene Newman Award. She is also a Dimensions Editorial Advisory Board member.
From Dimensions of Dental Hygiene. November/December 2022;20(11)9.