Long-Haul COVID-19 Risk Examined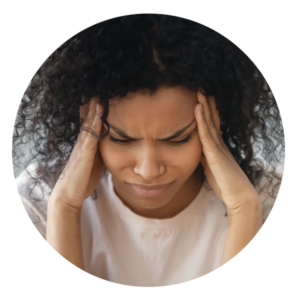 A study by Oxford University and the National Institute for Health Research in the United Kingdom has found that 37% of those who have recovered from COVID-19 still experience at least one side effect 3 months to 6 months later. The most commonly reported side effects include respiratory issues, malaise, pain, anxiety, headache, stomachache, and depression. 
The research, which included more than 270,000 subjects, indicates that individuals hospitalized due to COVID-19 were more likely to experience long-haul effects.
While the authors did not suggest any detailed causes of long-COVID symptoms, their severity, or how long they could last, they note that long-haul symptoms were slightly more common in women. They also report that older adults and men had more breathing difficulties and cognitive problems, whereas young people and women had more headaches, abdominal symptoms, and anxiety or depression. 
From Dimensions of Dental Hygiene. February 2022; 20(2)11.