July 2021 Social Commentary
Like Dimensions of Dental Hygiene's Facebook page to share your thoughts on posted questions.
DO YOU USE SILVER DIAMINE FLUORIDE (SDF) IN YOUR PRACTICE?
---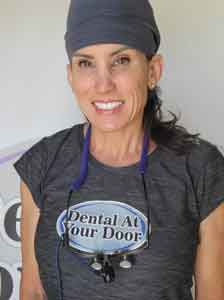 Jennifer Geiselhofer, RDH, Dimensions Facebook Commenter
Yes! I work full-time inside homeless shelters and nursing homes with a mobile hygiene clinic, Dental At Your Door. I apply SDF on approximately 120 teeth per week. We have a 100% acceptance rate. Not one patient cares about the black stain. They are just happy to have the cavity obliterated! SDF provides life-changing results for many people.
---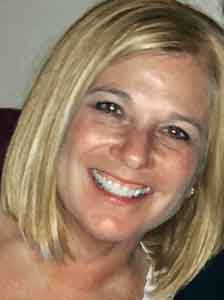 Julia Fox, RDH BSDH, Dimensions Facebook Commenter
Yes! I use it on my advanced periodontal patients for root sensitivity. It is amazing. I have several patients who required anesthesia and once we started using SDF, the anesthesia is no longer needed.
---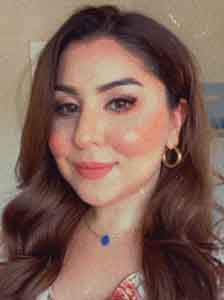 Nareen Hassan, EPDH Dimensions Facebook Commenter
Yes, the dentist I work with uses SDF on children with caries to arrest the progression of lesions. It works well! The area where I practice, Portland, Oregon, does not have fluoridated water so lots of kids present with caries and we use SDF in cases where it provides the most benefits.
---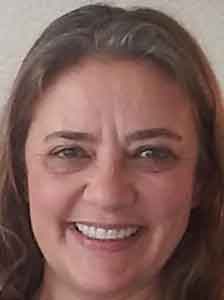 Erica Wallace, BS, RDH Dimensions Facebook Commenter
Yes, I work in an unfluoridated community and the caries in kids is rampant. I use it all the time.

---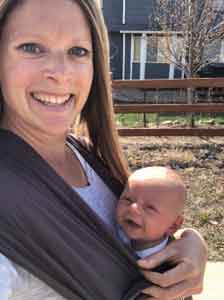 Amanda Zimmer, BS, RDH Dimensions Facebook Commenter
Yes, all the time! It is a wonderful way to get decay to stop progressing in kids and adults. Great for those tough to work on kiddos and older adults with class V decay and/or decay in areas that are not worth treating due to age.
---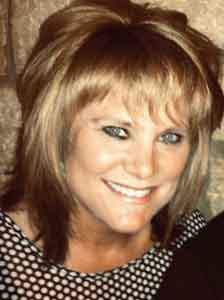 Karen Pavlawk, RDH, RDA Dimensions Facebook Commenter
Yes, unfortunately, most insurance companies don't cover SDF; however, Medicaid does. This is great because underserved populations have trouble getting to a dental office, so SDF arrests the decay until they can get the tooth restored. I use it in my dental hygienist-owned mobile business in Michigan.
---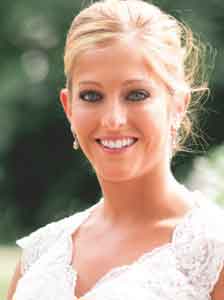 Clarissa Fuehrer, RDH, BSDH Dimensions Facebook Commenter
Yes! I have several periodontal patients in which we apply SDF to furcations to prolong the extraction. Also, it helps partial denture patients. We apply it at every recare even after the four initial applications.

---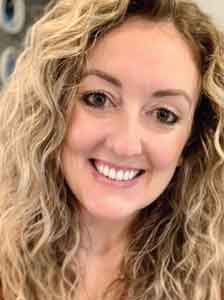 Jayme Tubandt, RDH Dimensions Brand Ambassador
@jaymerdh

We use SDF regularly at my community health center. Although SDF is not for everyone and should not be used in every situation, it is a great tool for arresting caries in many vulnerable populations. At my clinic, we primarily use it for elderly individuals, especially those in long-term care facilities or with a fixed income, as well as young children with small areas of decay who are currently unable to cooperate for treatment. I have also used it extensively while volunteering in rural areas of my state where there is a high caries rate coupled with a shortage of oral health professionals.
---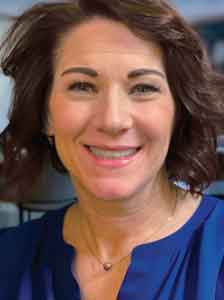 Christine A. Stephan, MS, RDH Dimensions Facebook Commenter
@teethfreak5

Yes! I work in public health and many of our patients have so much decay, it takes months to restore everything. We use SDF in the mean time to preserve teeth and prevent decay progression.

---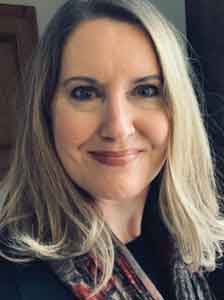 Debbie Tranholt, BSDH Dimensions Facebook Commenter
I had my dentist order it and used it for the first time last week. It breaks my heart seeing the elderly lose teeth due to cervical decay. I'm hoping to break this cycle in my practice. 
---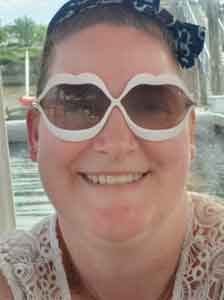 Michelle Fasbinder, RDH Dimensions Brand Ambassador
We use it mostly on the kiddos. But we also use it on some of our older adult patients, too. I work in community health, so sometimes it is a great choice because it arrests the decay, giving us time to provide much-needed treatment or until we can get patients to a specialist.
---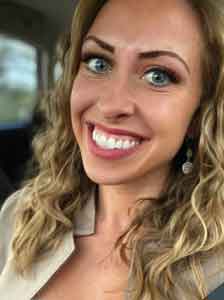 Jenna Arcaro, RDH Dimensions Facebook Commenter
Yes! It is great for incipient interproximal decay on primary molars. SDF costs next to nothing, and the kids tolerate it well. Win, win.
---
Mary W. Jones, RDH, MPH Dimensions Facebook Commenter
Yes! I used it on my mom who has dementia and is difficult to work on. She had cervical decay in multiple areas. Applying SDF at each recare has allowed her to keep her teeth and slow/stop the decay process.

---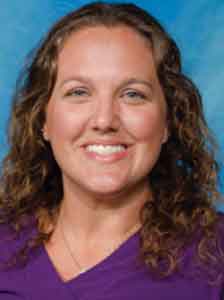 Ashley Miller, EFDA, CRDH Dimensions Facebook Commenter
We use SDF in our practice. It is a great option for pediatrics all the way up to geriatrics. It is our go-to for desensitizing, slowing the rate of decay, and providing antimicrobial properties for perio.

---
From Dimensions of Dental Hygiene. July 2021;19(7):14-15.