January 2021 Social Commentary
Like Dimensions of Dental Hygiene's Facebook page to share your thoughts on posted questions.
WILL YOU TAKE THE PFIZER OR MODERNA COVID-19 VACCINE?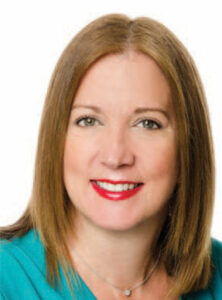 Karen Neiner RDH, BSDH, MBA Dimensions Corporate Council Member
I will most emphatically take the vaccine as soon as it is available. It is an extremely important measure that we all can do to protect the global community and overturn this pandemic. By taking this vaccine, we also show respect and appreciation for the work of those scientists, pharmaceutical companies, and supply chain specialists that together—with amazing speed and fortitude—developed and tested a method to prevent COVID-19. What an amazing feat and collaboration to be thankful for.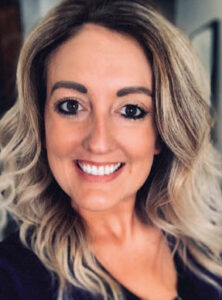 Jayme Tubandt, RDH, BSDH Dimensions Brand Ambassador @jaymerdh
I will absolutely be getting a COVID-19 vaccine as soon as one is offered to me! The United States Food and Drug Administration approved these vaccines because they demonstrated safety and efficacy in clinical trials. Because I am a firm believer in science, I am very passionate about the public health endeavor of vaccinations in order to improve the health of the entire population!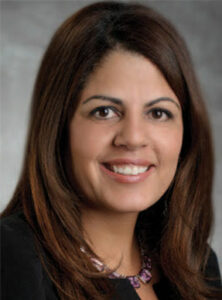 Lisandra Maisonet, RDH, BS, PHDHP, EFDA, CDA Dimensions Facebook Commenter
I am at greater risk for severe COVID-19 illness due to a lung condition; however, I will hold off on the vaccines for a bit. I definitely will not take it because Dr. Fauci says it is safe. I have heard individuals mention that COVID-19 causes long-term effects, but do we really know that as it has only been around for a year? Do we have longitudinal research that proves this? I will wait until we know that the vaccines cause no detrimental side effects. I need more research. In the meantime, I will continue to take my vitamins, use xylitol spray, and keep my nebulizer and inhalers handy if I do get it.
Karen Davis, RDH, BSDH Dimensions Corporate Council Member
I have personal reasons to take the vaccination as soon as I can. My husband is immunosuppressed due to anti-rejection medications and oral chemotherapy, and my daughter is on a biologic immunosuppressant. I don't want to inadvertently infect them. My mother is almost 92 and I would like to visit her in her independent living facility. I have not seen her since February 2020. My mother-in-law turns 90 in February 2021 and I'd like to be able to wish her a belated happy birthday in person. I am also on a leave of absence from clinical care due to my husband's elevated risk, so I would take it in order to be able to return to patient care.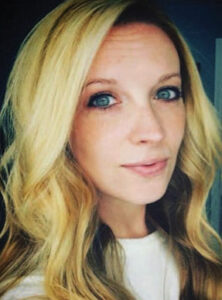 Janelle Howard, RDH Dimensions Facebook Commenter
I most certainly will get vaccinated as soon as one is available. As a clinician directly treating patients, I feel as though it's my duty to help keep my patients safe. And if by getting this vaccine helps keep them safe in the slightest, I am more than happy to get it.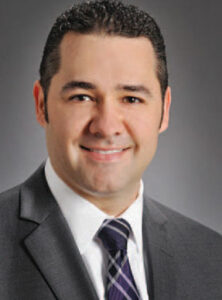 Matt R. Crespin, MPH, RDH Dimensions Facebook Commenter
Absolutely. When it's my turn, I can't wait to roll up my sleeve. The science supports it, and if Dr. Fauci says it's safe, I'm all in.
SOCIAL COMMENTARY: Like Dimensions of Dental Hygiene's Facebook page at: facebook.com/​dimensionsofdentalhygiene to share your thoughts on posted questions. We may publish your comment in an upcoming edition of our new column "Social Commentary," and one lucky respondent will receive a coupon for a free continuing education course. If you would like your Instagram handle included, please be sure to add it to your response.
From Dimensions of Dental Hygiene. January 2021;19(1):14-15.