January 2021 Digital Agenda
Digital Agenda covers all that's happening under Dimensions' social media platforms.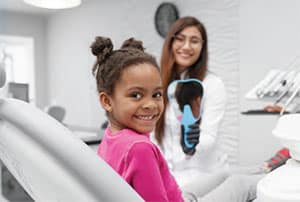 February Is National Children's Dental Health Month!
Join us on Facebook at: facebook.com/​​dimensionsofdentalhygiene for daily posts about children's oral health and tips on how you can support kids along the path toward a lifetime of good oral health. Posts begin on February 1.
---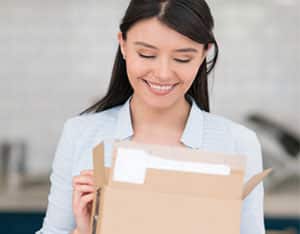 Do You Like Giveaways?
Dimensions of Dental Hygiene is on Instagram and we are kicking the year off with lots of free hygiene swag! Follow us: @dimensionsofdentalhygiene to ensure you never miss a giveaway opportunity! Enjoy a Starbucks
Drink on Us! 
---
Dimensions of Dental Hygiene loves its
Brand Ambassadors!
Every so often we post a code in the Brand Ambassadors' private Facebook page to purchase a free Starbucks drink. Want to join? Visit: dimensionsofdentalhygiene.com/​​​apply to fill out an application.
---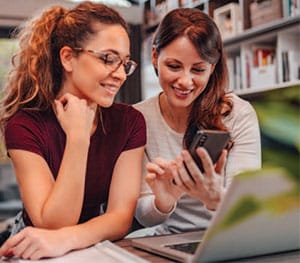 Join our CE Study Club
Stay on top of your license renewal and join Dimensions' new CE Study Club! Membership gives you access to our entire continuing education (CE) library for 12 months, and provides you with unlimited learning at your convenience. Club membership enables you to take as many courses as you'd like from anywhere on any device, and you'll receive instant verification of participation on completed courses and CE certificates on demand. For more details, visit: dimensionsofdentalhygiene.com/​​​annual-subscription.
---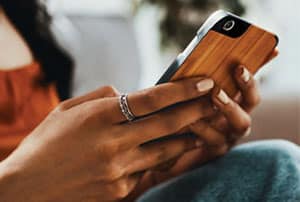 Join Our Facebook Discussion Group!
Dimensions invites you to join our private Facebook discussion group. This community provides practicing dental hygienists with a supportive environment where both new and experienced dental hygienists can ask questions about the profession. Have a question about personal protective equipment or new infection control measures? The Dimensions Facebook discussion group is the perfect place to ask these and all questions! Join us at: facebook.com/​​​groups/​​​dimensionsofdentalhygiene.
From Dimensions of Dental Hygiene. January 2021;19(1):12.