February 2020 Social Commentary
Do you see expanding opportunities for dental hygienists in your area?
DO YOU SEE EXPANDING OPPORTUNITIES FOR DENTAL HYGIENISTS IN YOUR AREA?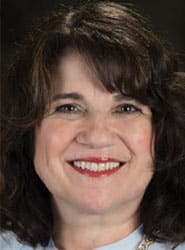 Mary Kelly, RDH, MS Dimensions Brand Ambassador
The Iowa Dental Board has a legislative change that would remove the restrictions on where dental hygienists practice, resulting in many opportunities for dental hygienists in sites such as medical offices.
---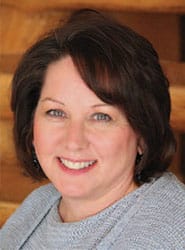 Cindy Purdy, BSDH, RDH Dimensions Brand Ambassador and Corporate Council Member
Create them using teledentistry.
---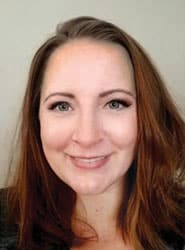 Courtney Warner, RDH Dimensions Facebook Commenter
I would love to see expanding opportunities in Iowa, but I also understand it takes effort to realize those goals. Being an active member of dental hygienist associations and being a verbal advocate for your goals are essential.
---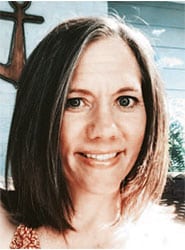 Amanda Cole Hill, RDH Dimensions Brand Ambassador
Virginia has passed legislation on remote supervision that will open up some access-to-care options.
---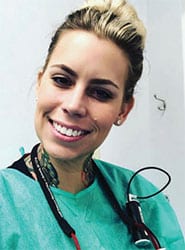 Hanna Hetz, RDH Dimensions Facebook Commenter
No, I wish! It's my end goal.
SOCIAL COMMENTARY: Like Dimensions of Dental Hygiene's Facebook page at: facebook.com/dimensionsofdentalhygiene to share your thoughts on posted questions. We may publish your comment in an upcoming edition of our new column "Social Commentary," and one lucky respondent will receive a coupon for a free continuing education course. If you would like your Instagram handle included, please be sure to add it to your response.
From Dimensions of Dental Hygiene. February 2020;18(2):15.