Dimensions Commemorates 20th Anniversary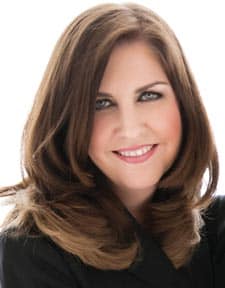 Twenty years ago, Lorene G. Kent, RDH, BA, decided to embark on a new endeavor to offer dental hygienists high-level information from the nation's leading educators and researchers, and thus began Dimensions of Dental Hygiene. Once Anna M. Pattison, RDH, MS—the world-renowned expert on instrumentation from the University of Southern California in Los Angeles—was on board as editor in chief, Kent knew she needed to find someone who understood the nuts and bolts of publishing.
Kristen Pratt Machado was working for a large medical publishing company supervising 16 titles and serving as editor in chief of a trade journal for the physical rehabilitation sector when she met with Kent. Excited to embark upon the launch of a new journal and publishing company, Machado joined the Dimensions team. For the past 20 years, she has been behind the scenes of Dimensions, recruiting authors, editing pieces, and ensuring that each issue of the journal provides valuable insights to dental hygienists.
"My favorite part of serving as executive editor is working with our dental hygienist authors. They are so passionate about sharing their knowledge and research. Their enthusiasm is contagious!" Machado shared.
Dimensions is also a family affair, as Machado's daughter, Piper —occasionally with her younger brother, Beck—has appeared on every February cover—in honor of National Children's Dental Health Month—for the past 13 years.
From Dimensions of Dental Hygiene. May 2022; 20(5)10.