PerioSciences Products and Claims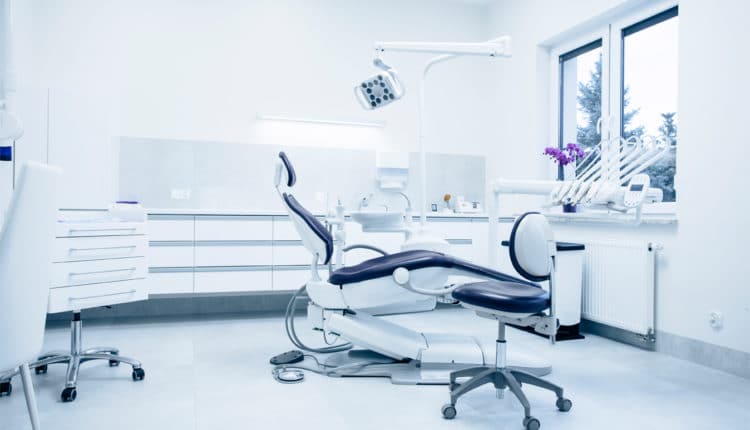 I would like to know if you have any thoughts regarding PerioSciences products and claims. Also any opinions on Green tea helping with perio disease?
1 Answers
There is considerable growing interest in the use of antioxidant therapy for a variety of oral conditions, including periodontal disease. Antioxidants are being investigated to combat the effects of oxidative stress, which yield the formation of free radicals. Oxidative stress is induced by chronic inflammation (thus, the relationship to periodontitis), and damaged DNA and RNA. In addition to ongoing research with periodontitis, antioxidant use has been studied in relation to oral cancer, lichen planus, aphthous stomatitis, and cariogenic bacterial growth. There are many published papers investigating the effects of antioxidants; however, collectively, the research is early and more evidence is needed to support how best to deliver antioxidants for managing oral disease. The product line that you mention uses a topical delivery system, and the company has a website where you can view case studies documenting effects of use on post-surgical wound healing and reduction in periodontal inflammation. Green tea, as well as black tea, contains antioxidants as well. There is no compelling evidence at this time that consumption of green tea improves periodontal outcomes.
Please login or Register to submit your answer