Giving Notice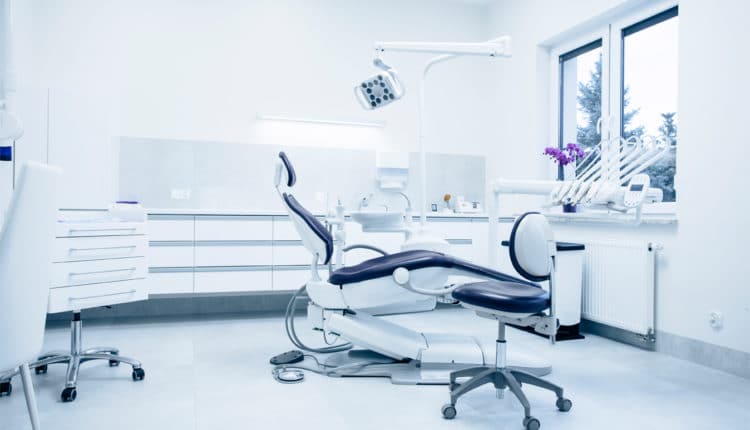 I recently moved to a new area that is 90 minutes away from the dental office in which I have worked for 18 years. I found a position close to my new home, so I gave my employer, who recently purchased the practice, a letter of resignation and 2 weeksÕ notice. The dentist was very angry about this and accused me of patient abandonment. He noted that the standard amount of notice given by health care providers is 4 weeks. Did I do something wrong and, if so, could there be legal ramifications?
1 Answers
While 2 weeks is the traditional amount of notice given before leaving a position, the more responsibility a job entails, the more time should be given before moving on. Some consultants advise dental hygienists to give 3 weeks to 4 weeks of notice before leaving a practice. Considering that most offices schedule recare appointments 6 months in advance, a 4-week notice provides a full month for the employer to find a suitable replacement. During this time, the dental hygienist could assist in the hiring process and help the new employee transition to the practice. Unless there was an employment contract that specified a term of notice for resignation, a 2-week notice should be acceptable without fear of legal action. Additionally, most dental hygienists are employees at-will. This means the employer or employee can terminate employment at any time with or without cause.
1
Patient abandonment does not apply to this case. The American Dental Association's Principles of Ethics and Code of Professional Conduct defines patient abandonment as: "Once the dentist has undertaken a course of treatment, the dentist should not discontinue that treatment without giving the patient adequate notice and the opportunity to obtain the services of another dentist. Care should be taken that the patient's oral health is not jeopardized in the process."
2
 This is the standard of care that dentists are expected to uphold when treating patients of record. For instance, if a patient in the middle of a treatment plan for restorative needs is not current on his or her bill, the dentist cannot refuse to treat until the bill is paid because the patient is currently in treatment. This would constitute abandonment. As a dental hygienist, you are an employee of the practice and as much as you consider its patients "your" patients, they are legally patients of the practice and have a legal dentist/patient relationship. When a dental hygienist leaves the practice, the patients will remain with the practice, receiving care from other providers in the office. All patient information belongs to the dentist/owner; therefore, you are not committing patient abandonment.
References
Kimbrough-Walls VJ, Lautar CJ. Ethics, Jurisprudence, and Practice Management in Dental Hygiene. 3rd ed. Upper Saddle River, New Jersey: Prentice Hall; 2011.
American Dental Association. Nonmaleficence. Available at: ada.org/en/about-the-ada/principles-of-ethics-code-of-professionalconduct/ nonmaleficence. Accessed February 12, 2015.
Please login or Register to submit your answer