Is It Legal to Anesthetize the Entire Mouth for Scaling and Root Planing?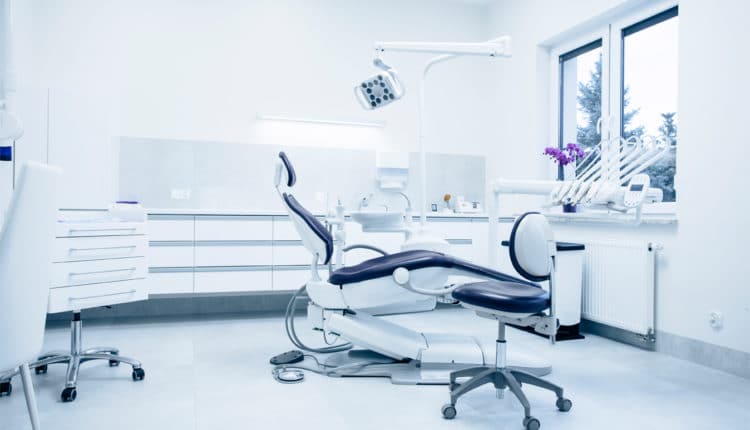 Could you please tell me if it is legal to anesthetize the entire mouth for scaling and root planing? I recently worked for an office that used this protocol and I didn't feel comfortable. Is this acceptable? This is not what I was taught in school.
1 Answers
The degree of periodontal involvement that you describe frequently requires anesthesia to thoroughly scale and root plane each quadrant. To my knowledge, no state practice act specifies the legality of anesthetizing the entire mouth. However, this office's clinical protocol appears to be in stark contrast to your personal clinical and ethical standards. According to the current textbook, Handbook of Local Anesthesia by Stanley F. Malamed (2013), the administration of bilateral inferior alveolar nerve blocks are rarely indicated for dental treatment other than bilateral mandibular surgeries. I believe this is true for dental hygiene therapy also. The most significant concern for patients who have had bilateral mandibular nerve blocks administered is they are more susceptible to self-injury. Additionally, discomfort from numbness of the tongue and floor of the mouth, difficulty in swallowing, and speaking should be considered. A comprehensive case presentation and informed consent is strongly recommended for situations such as the treatment protocol in that dental office. The use of an anesthetic reversal agent such as phentolamine mesylate (OraVerse®) may be able to decrease the length of soft tissue anesthesia and therefore, the likelihood of self-injury. The dental hygiene professional Core Values serve as a guide for dental hygienists in clinical situations such as this. The three that come to mind include:
Individual autonomy and respect for human beings: "People have the right to be treated with respect. They have the right to informed consent prior to treatment, and they have the right to full disclosure of all relevant information so they can make informed choices about their care."
Non-maleficence: "We accept our fundamental obligation to provide services in a manner the protects all clients and minimizes harm to them and others involved in their treatment."
Societal Trust: "We value client trust and understand that public trust in our profession is based on our actions and behavior."
Malamed, S.F. (2013) Handbook of Local Anesthesia, 6th Ed. St Louis MI: Elsevier.
https://www.adha.org
Please login or Register to submit your answer