What Do Lab Values Mean?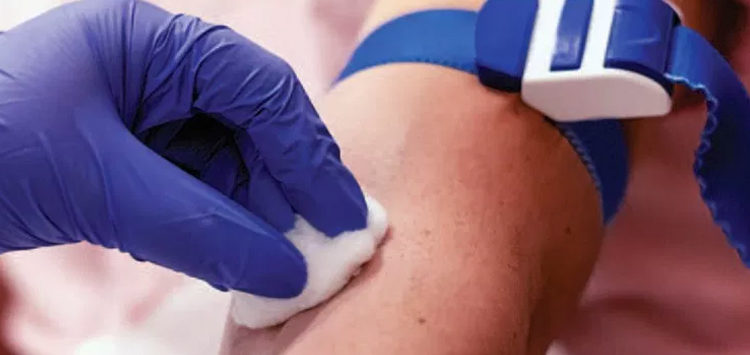 Price: $22
Understanding a patient's lab values—which can impact dental treatment—is key to providing comprehensive care.
EDUCATIONAL OBJECTIVES
After reading this course, the participant should be able to:
Discuss why understanding a patient's complete blood count is important to providing safe dental care.
Identify the oral health effects of low red blood cell count, low platelets, and low white blood cell count.
Explain the meaning of lab results for patients with diabetes and how these impact the provision of oral health care.
List the systemic health problems that require lab values in order to ensure the safe provision of oral health care.
This course was issued in March 2019 issue and expires March 2022. The authors have no commercial conflicts of interest to disclose. This 2 credit hours self-study activity is electronically mediated.