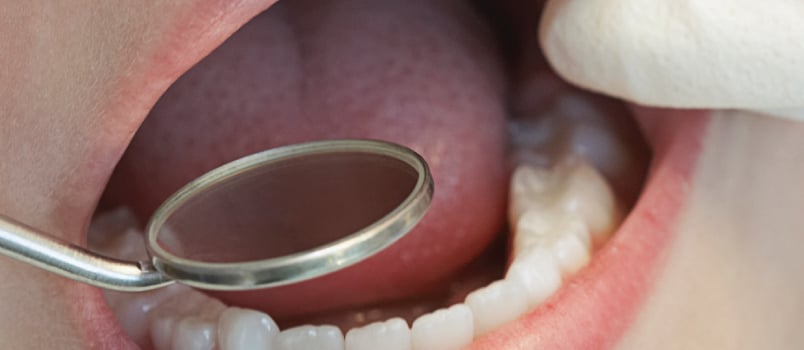 Expanding the Caries Prevention Armamentarium
Price: $22
Effectively reducing tooth decay depends on moving beyond traditional interventions to include adjunctive therapies, behavior modification approaches, and legislative advocacy.
EDUCATIONAL OBJECTIVES
After reading this course, the participant should be able to:
Discuss the prevalence of caries in the United States.
Identify nonfluoride caries preventive agents.
Explain behavioral approaches to caries prevention.
Discuss the role of legislative advocacy in preventing tooth decay.
Issued September 2018. Course expires September 30, 2021.