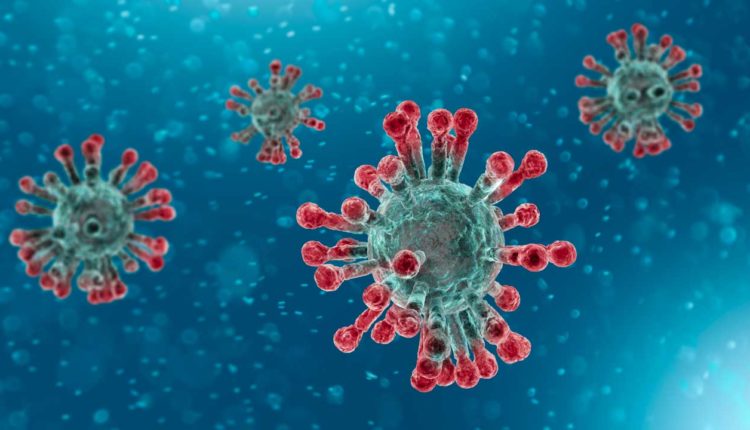 Naeblys / iStock / Getty Images Plus
CDC Updates Its Guidelines for Dentistry
The United States Centers for Disease Control and Prevention (CDC) updated its Guidance for Dental Settings on June 17. The changes encompass waiting periods prior to disinfection and timeline of when to report COVID-19 symptoms.
The summary of changes includes:
Dental practices no longer need to wait 15 minutes after finishing the treatment of patients with no COVID-19 symptoms before cleaning and disinfecting the operatory.
Patients should inform dental offices if they develop symptoms of COVID-19 after receiving oral health care services within 2 days.
More specific language was added to the Engineering Controls section.