Spotlight on Clinicians: A Passion for Healing
One day while doing a preliminary oral tissue exam, I felt a lump the size of a lima bean underneath a patient's tongue.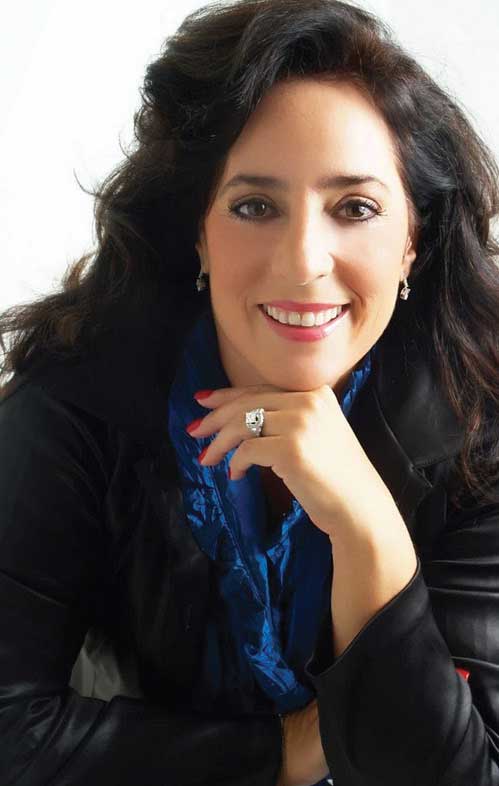 One day while doing a preliminary oral tissue exam, I felt a lump the size of a lima bean underneath a patient's tongue. When I asked if he knew about it, he said yes, and that a doctor told him it was a blocked salivary duct. He was told not to worry about it and to just take the antibiotics and it would go away. I asked him how long it was there, he said, "Months, and now it's beginning to bother me when I swallow." Instantly, my gut started to churn. I continued asking questions and was not pleased with any of his answers. Our office referred the patient for a consultation with a specialist.
A few weeks later, this patient returned. I was excited to see him and find out how he was feeling until our eyes met and the same gut wrenching feeling returned. His eyes … I will never forget that look. He told me that he had a biopsy, necessitating a positron emission tomography scan that resulted in the diagnosis of stage IV oral and pharyngeal cancer. Why? Why bounced across my brain like a frantic ping-pong ball. Why did this happen? Why wasn't this diagnosed earlier? It was then that I found a new purpose: I devoted every waking hour researching all that I could about all types of epithelial and oral cancer—from throat cancer to human papillomavirus-related cancer.
I quickly earned the respect of my peers, and began presenting my research all over the country. While I grew my knowledge base and confidence, the question of why patients were being diagnosed with these cancers at such late stages kept resurfacing. I quickly saw a missing piece of the puzzle. As a result, I changed direction. With great support and genuine mentorship, I converted my speaking and hands-on training programs into more proactive cancer prevention training that provides attendees with a plan of action in prevention, screening, communication, and the confidence to screen to save lives.
In 2015, I founded a nonprofit organization, the National Cancer Network (nationalcancernetwork.org), after losing a dear friend to secondary cancer that was finally located on her tongue. The National Cancer Network's mission is to raise awareness to prevent late-stage diagnosis of cancer through multiple platforms of prevention, progress in science and technology, screening events, and referral protocols.
To me the epitome of a dental hygienist is someone who walks in the footsteps of Mother Theresa. A beautiful soul dedicating herself/himself to bringing insight and support to the health of the individuals we have the privilege of treating. I am proud to play an active part in the movement to eradicate cancer. Life has as many obstacles as opportunities, and it is the emotion behind our decisions that could make the outcome either monumental or tragic. Be kind, be true to yourself, and if you have a relentless passion for something—go for it!
Do you have a story to share? Dimensions wants to hear about you—the clinicians who perform the daily role of caring for patients and have also found an additional way to use your knowledge and skills outside of the operatory. You may be featured in a future issue. Send your story and photo to Jill Rethman, RDH, BA, at: [email protected].
From Dimensions of Dental Hygiene. October 2021;19(10)12.