June 2020 Digital Agenda
Digital Agenda covers all that's happening under Dimensions' social media platforms.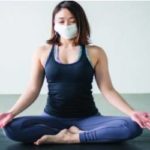 Dimensions Ambassadors Discuss Self-Care
In the latest Ask the Ambassador video, Dimensions of Dental Hygiene Brand Ambassadors Simòn Bud, RDH; Olga Zozaya, RDH, BSDH; and Lisa Hardill, RDH, BHADM, discuss how they are staying positive during the global pandemic. Our brand ambassadors share how they are getting through this difficult time, and what they are looking forward to when they return to clinical practice. Watch the video on Facebook: https://bit.ly/3epLhsT
---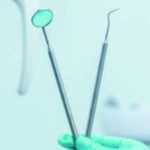 Challenges Faced in Periodontal Therapy
In this issue's Clinical Insights column, Timothy J. Hempton, DDS, and Gayathri M. Shenoy, DMD, provide an insightful look at the American Academy of Periodontology's latest classification system. Dental hygienists are well-versed in nonsurgical periodontal therapy, although that doesn't make it easy. What do you find most challenging when providing periodontal care? Like Dimensions' Facebook page at: facebook.com/​​​​dimensionsofdentalhygiene​ and share your thoughts. We may publish your comment in an upcoming edition of our column "Social Commentary"  and one respondent will receive a coupon for a free continuing education course.
---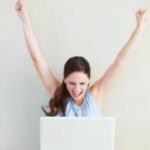 Test Your Knowledge
Each week Dimensions sends out an email with a new quiz and two slideshows. It's the perfect way to test your knowledge and glean new information on important dental hygiene topics. You won't want to miss June's quizzes on infant-maternal oral health and treating patients with sleep apnea. Check these out and sign up for the e-newsletter at: dimensionsofdentalhygiene.com/​category/​slideshow/.
---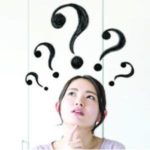 Have a Question? We Have the Answer!
Dimensions' Ask the Expert online forum is a direct and simple way to get your dental hygiene-related question answered. Featuring experts in anesthesia, cultural competency, ergonomics, esthetic dentistry, ethics and risk management, fluoride therapy, infection control, instrument sharpening, instrumentation, insurance coding, nutrition, oral pathology, patient education, pediatric dentistry, periodontal therapy, pharmacology, and polishing, visit the online forum at dimensionsofdentalhygiene.com/ask-the-expert to post your question.
---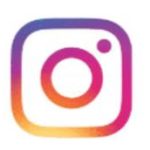 Join Us on Instagram
Dimensions of Dental Hygiene is on Instagram! Our page is full of positive and inspirational posts, celebrations and achievements, breaking news, and giveaways. Follow us at: @DimensionsOfDentalHygiene
From Dimensions of Dental Hygiene. June 2020;18(6):9.