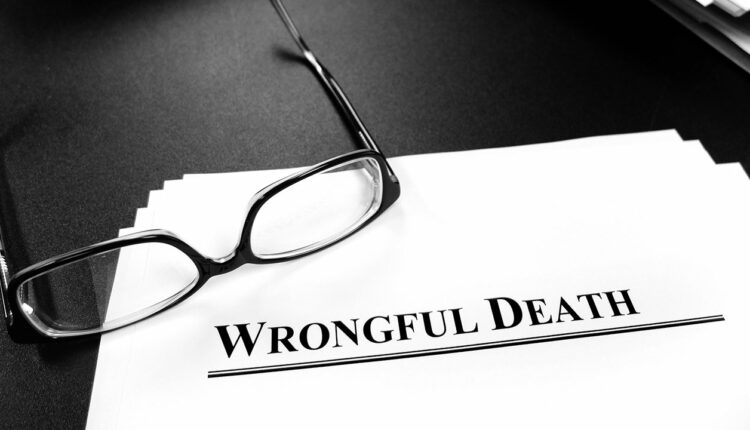 eric1513 / iStock / Getty Images Plusa
Wrongful Death Lawsuit Filed After Patient Dies
An 81-year-old woman presented to an Oxford, Connecticut dental practice to have four teeth extracted and four implants placed. She died during the procedure. Her family has filed a wrongful death lawsuit citing carelessness and negligence as causing the patient's death. In accordance with Connecticut state law, the plaintiff submitted a letter from a dentist unrelated to the case who reviewed the patient's records and found the following reasons for her death:
The patient's primary care provider was not consulted on whether the patient, who was taking myriad medications and had other comorbidities, was well enough to undergo the dental surgery.
The patient was given nitrous oxide and Halcion both contraindicated in patients with respiratory issues and who take prescription pain medication. The patient had provided the dentist with a list of the medications she was taking, which included an opioid, 2 months prior to the surgery.
The patient was not monitored correctly during the procedure. The pulse oximeter had fallen off the patient's finger during the surgery and her vital signs were not consistently checked.
The dentist denies the allegations. The plaintiff is seeking unspecified damages and has requested a jury trial.