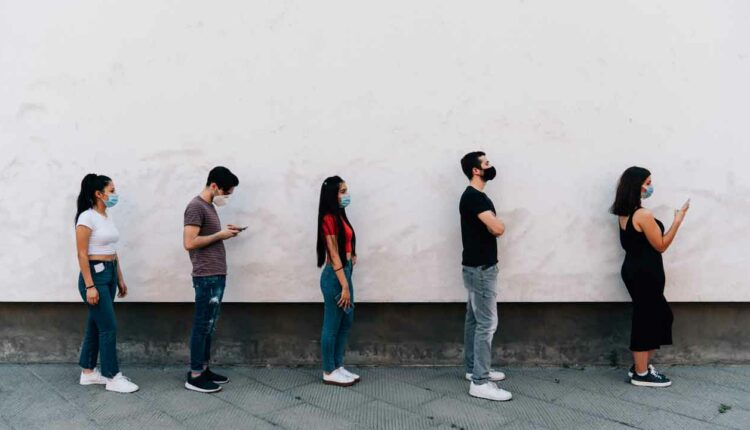 FilippoBacci / E+
When Will You Be Able to Get a COVID-19 Vaccine?
The New York Times teamed up with the Surgo Foundation—a privately funded think tank dedicated to creative problem solving—and Ariadne Labs—a center for healthcare innovation—to create a vaccine calculator. The calculator asks your age; the county in which you reside; whether you are a healthcare professional, essential worker, first responder, or teacher; and if you have any comorbidities that increase your risk of severe COVID-19 illness. The calculator then projects where you stand in the COVID-19 vaccine line.
A 90-year-old woman was the first in the United Kingdom to receive the Pfizer COVID-19 vaccine on December 8. The United States Food and Drug Administration is expected to grant emergency authorizations to the Pfizer and Moderna vaccines within the next few days. Read more here.