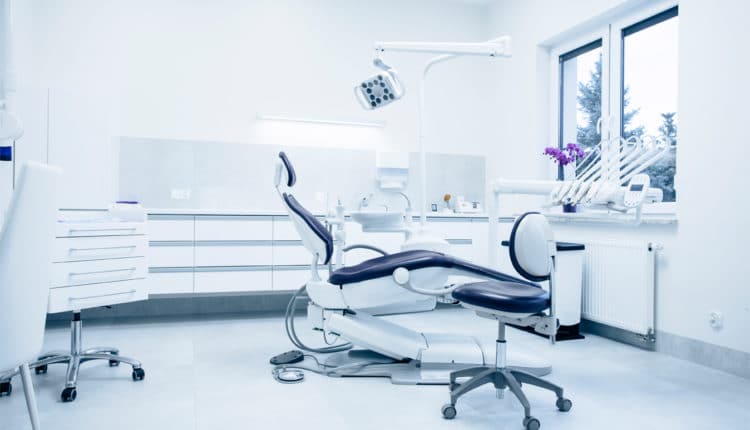 Using Nanotechnology to Fight Dental Caries
Using Nanotechnology to Fight Dental Caries Nanotechnology has proven beneficial to medicine in more ways than one, and new research demonstrates that nanoparticles may soon find their way into oral health products due to their success in reducing the incidence
Using Nanotechnology to Fight Dental Caries
Nanotechnology has proven beneficial to medicine in more ways than one, and new research demonstrates that nanoparticles may soon find their way into oral health products due to their success in reducing the incidence and severity of caries lesions in an animal model. The study "pH-Activated Nanoparticles for Controlled Topical Delivery of Farnesol to Disrupt Oral Biofilm Virulence" was published in March by the journal ACS Nano.
The study—led by Hyun Koo, DDS, MS, PhD, a scientist and professor at the University of Pennsylvania (Penn) School of Dental Medicine in Philadelphia, alongside Danielle Benoit, PhD, a bioengineer at the University of Rochester Medical Center in Rochester, New York—found that the efficacy of a caries-fighting drug dramatically improved when encapsulated in a nanoparticle carrier. The nanoparticle formulation, the team reported, was instrumental in limiting the incidence and severity of caries lesions through targeting dental plaque.
Research has long demonstrated the success of targeted approaches for killing the bacteria responsible for causing plaque buildup and biofilm. However, due to saliva and environmental factors, it can be challenging to keep these compounds in the mouth long enough to effectively eliminate bacteria.
Koo took note of Benoit's efforts to create a drug-delivery mechanism using nanoparticles to target cancer cells, believing her approach could also be used to target plaque biofilm. The resulting nanoparticle design features a positively charged outer layer that is attracted to tooth enamel and biofilm and an inner layer that holds the antimicrobial farnesol, which contains pH-responsive molecules that destabilize in acidic conditions. Farnesol, which had been tested alone, showed little to no improvement in the mouths of rat subjects. When testing the nanoparticle delivery method, however, the incidence and severity of caries lesions were significantly decreased.
Koo has since filed a patent on the technology and plans to begin human studies in the future.
Hygiene Connection E-Newsletter
May 2015