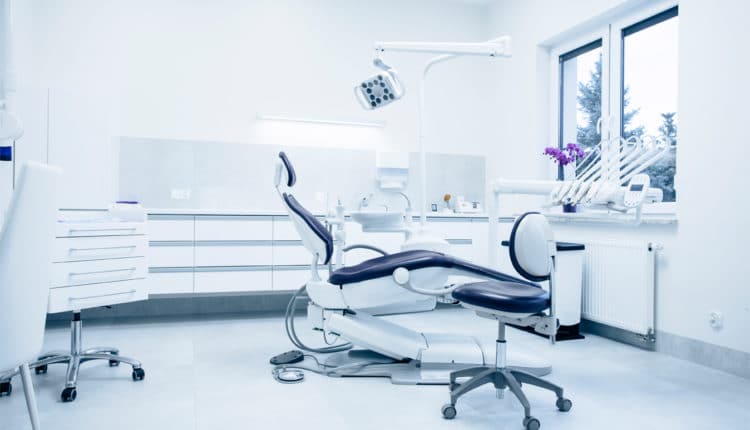 Smokeless Tobacco Use Highest Among High School Athletes
Smokeless Tobacco Use Highest Among High School Athletes In a review of current evidence regarding the role of sports in promoting smokeless tobacco, researchers from the University of California (UC), San Francisco, School of Dentistry made a surprising discovery—adolescents who
Smokeless Tobacco Use Highest Among High School Athletes
In a review of current evidence regarding the role of sports in promoting smokeless tobacco, researchers from the University of California (UC), San Francisco School of Dentistry made a surprising discovery—adolescents who participate in sports are more likely to use smokeless tobacco than their peers who are not involved in organized athletics. The data were published in the report "Smokeless Tobacco in Sport and Use Among Adolescents," on the UC's eScholarship site.
No evidence supports the notion that smokeless tobacco increases athletic performance, but the researchers note that tobacco companies have long marketed their products at sporting events and paid elite athletes for endorsement. As a result, impressionable young athletes may legitimize the use of smokeless tobacco products without realizing their negative impact on oral and systemic health.
According to the studies reviewed in the report, 15% of high-school age boys use smokeless tobacco—with the prevalence of utilization increasing among high school athletes. Adolescents who participate in baseball, wrestling, ice hockey, and football have the highest rates of smokeless tobacco use.
Tobacco use statistics also demonstrate that this trend continues into collegiate sports. In a 2009 National Collegiate Athletic Association survey of substance use by college athletes, nearly 50% of survey respondents admitted to using smokeless tobacco in the past year. In comparison, 19% admitted to smoking cigarettes while 21% said they had used marijuana.
The authors concluded that athletes, regardless of age, who are exposed to smokeless tobacco are more likely to perceive its use as common. Therefore, action is necessary—at the local, state, and national level—to limit adolescents' exposure to such products.
Hygiene Connection E-Newsletter
May 2015