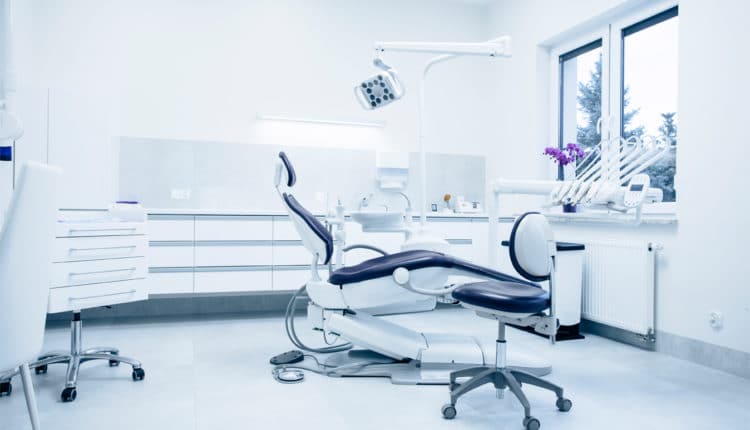 Public Health Program Proves Valuable for Oral Health
Public Health Program Proves Valuable for Oral Health A study published in April by the Journal of Dental Hygiene highlights the efficacy of sealants in a public health program. The article "Independent Analysis Efficacy of Sealants Used in a Public
Public Health Program Proves Valuable for Oral Health
A study published in April by the Journal of Dental Hygiene highlights the efficacy of sealants in a public health program. The article "Independent Analysis: Efficacy of Sealants Used in a Public Health Program" examines the findings of a large, multiphasic research study that catered to socioeconomically disadvantaged individuals receiving dental care through a public health department.
More than 1,500 sealants were placed over a 6-year period with a 95% or higher sealant retention rate. Over a 3-year period, the services rendered helped 858 patients avert dental caries, demonstrating the high quality of oral care delivered via public health departments in areas where access to care is limited.
Oral health professionals, the researchers concluded, who work in collaborative community public health department are trained to deliver thorough, quality care—both restorative and preventive in nature. This underscores the importance of expanding the role of dental hygienists in the health care continuum so their knowledge and expertise can be used to improve the oral health of millions of underserved Americans.
Hygiene Connection E-Newsletter
May 2015