Update on Water Fluoridation
In 2015, the United States Department of Health and Human Services (DHHS) lowered the previously recommended range of optimally fluoridated water from 0.7 ppm to 1.2 ppm to simply 0.7 ppm. The DHHS also reaffirmed the safety and efficacy of water fluoridation, as well as acknowledged the health benefits of drinking optimally fluoridated water. While the "optimal levels" of total fluoride exposure for adults and children are a subject of debate in the dental research community, there is general agreement that water fluoridation is a significant disease prevention measure with which all oral health professionals should become more familiar.
Water fluoridation is the adjustment of the naturally occurring fluoride found in water to a level known to prevent tooth decay.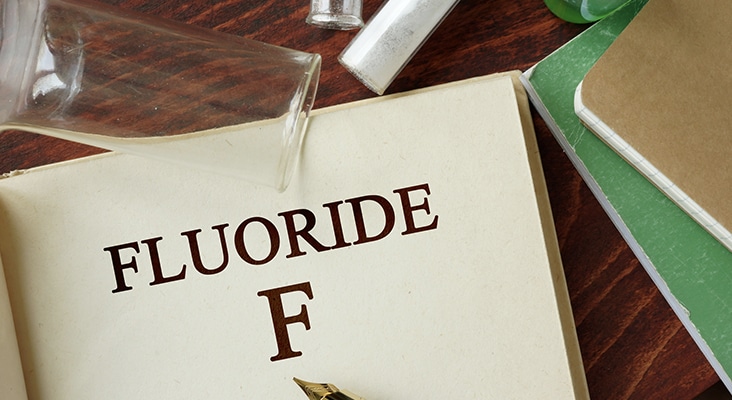 designer491 / iStock / Getty Images Plus
Drinking fluoridated water provides both a systemic and topical application of fluoride.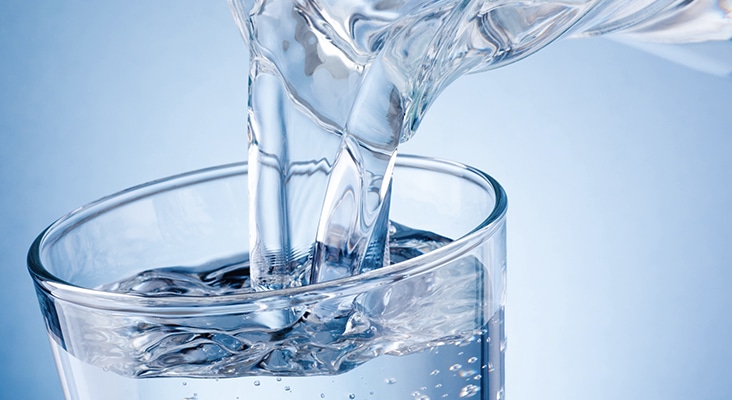 Hyrma / iStock / Getty Images Plus
Currently, how many million Americans are served by water systems that provide optimally fluoridated water?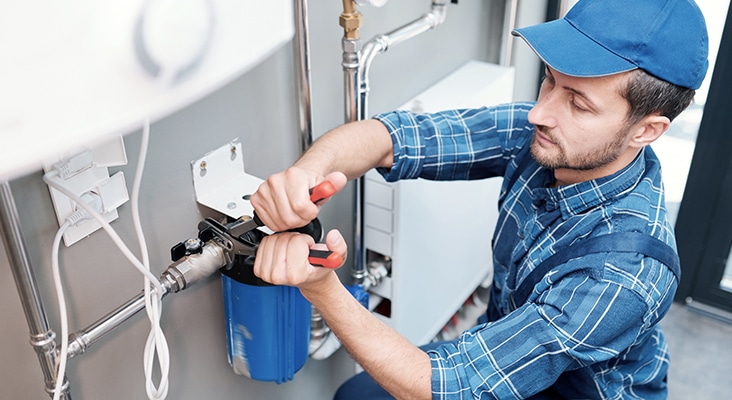 shironosov / iStock / Getty Images Plus
The first community in the world to fluoridate its public water system was Grand Rapids, Michigan in what year?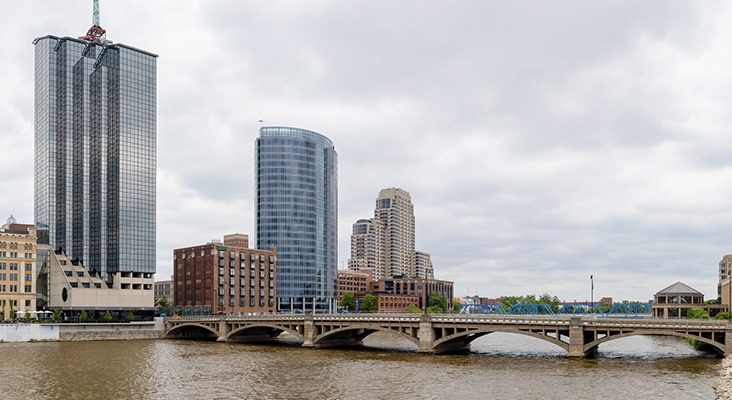 Roberto Galan / iStock / Getty Images Plus
Oral health professionals can play a significant role in caries management by simply determining if patients are drinking fluoridated water and identifying the role fluoridated water can play in caries management.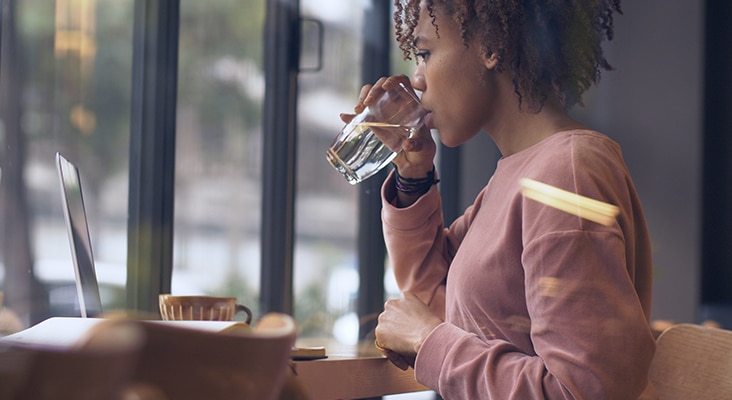 bo1982 / iStock / Getty Images Plus
Drinking optimally fluoridated water also reduces dental decay by what percentage?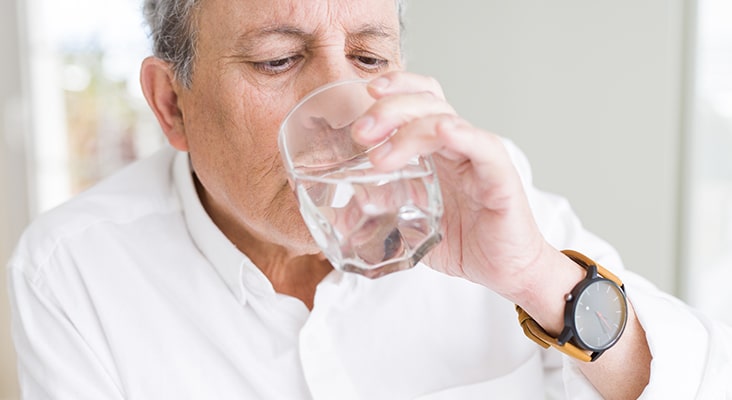 AaronAmat / iStock / Getty Images Plus
Dental fluorosis is the appearance of faint white lines, pitting, or chalky streaks on the teeth of young children who consume too much fluoride, generally from a variety of sources including toothpaste, gels, and mouthrinses.
kyursm9 / iStock / Getty Images Plus
The major sources of fluoride exposure include fluoride toothpaste, fluoride supplements, infant formulas, and fluoridated drinking water.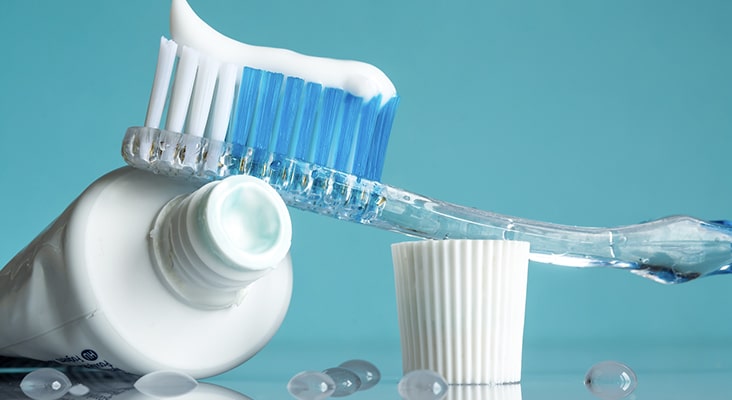 Antonistock / iStock / Getty Images Plus
Research indicates water fluoridation is safe and effective, and in fact should serve as the cornerstone to most individual caries management plans.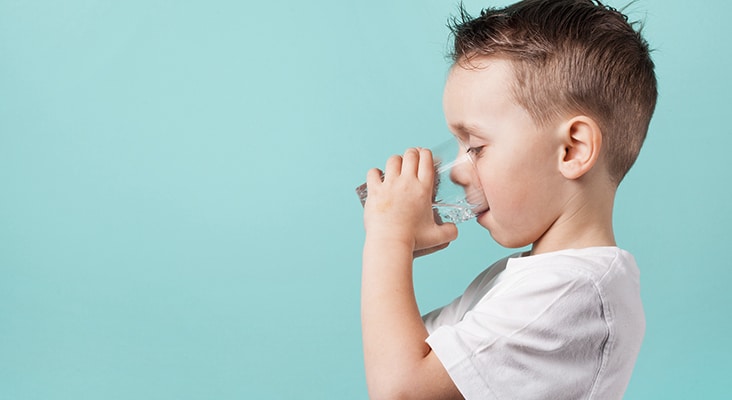 vovan13 / iStock / Getty Images Plus
Update on Water Fluoridation
Not bad, but there's room to grow when it comes to understanding the latest on water fluoridation. Consider reading more about this important facet of dental hygiene care. Good luck!
Well done! Continue to study the latest on water fluoridation. You've got this!
Congrats! You understand the importance of water fluoridation. Get out there and put your know-how to good use!
This information is from the article "A Guide to Water Fluoridation"by Kimberly K. McFarland, DDS, MHSA and Lorena Baccaglini, PhD, DDS, MS. To read the article,
click here
.