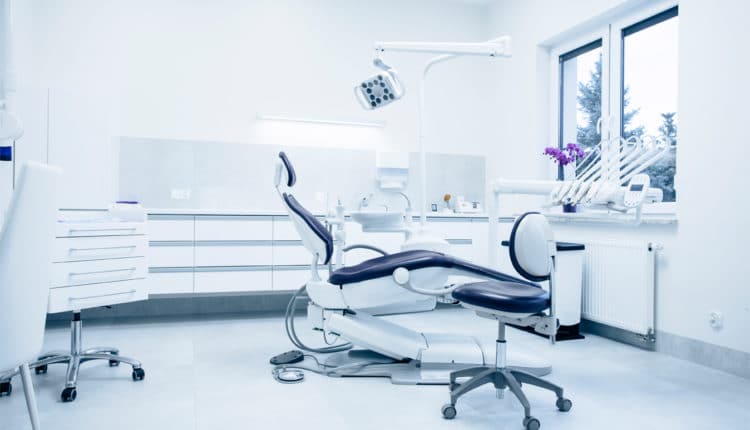 Review Highlights Lack of Current Research on Water Fluoridation
Review Highlights Lack of Current Research on Water Fluoridation A review "Water Fluoridation for the Prevention of Dental Caries" published online in June by Cochrane Oral Health Group demonstrates a lack of current research supporting the efficacy of fluoridation for
Review Highlights Lack of Current Research on Water Fluoridation
A review, "Water Fluoridation for the Prevention of Dental Caries," published online in June by Cochrane Oral Health Group, demonstrates a lack of current research supporting the efficacy of fluoridation for the prevention of dental caries—a major public health concern. Fluoridation of water was implemented in the 1940s and has since become known as an accessible, wide-reaching delivery mechanism for the prevention of dental caries. In fact, the US Centers for Disease Control and Prevention has called community water fluoridation "one of 10 great public health achievements of the 20th century."
The authors conducted a systematic review on the effects of water fluoridation on the prevention of dental caries using available evidence-based studies and statistics. In total, 155 studies comparing children who were exposed to water fluoridation vs those who were not, and 20 studies looking at dental caries, most of which were completed before 1975 and 20 studies examining dental fluorosis were included in the review. It was determined that the implementation of water fluoridation resulted in a 35% reduction in decayed, missing, or filled (DMF) deciduous teeth and a 26% decrease in DMF permanent teeth. The percentage of children without dental caries also grew by 15%.
As the reviewed studies were mostly conducted 40 years ago, the applicability of the results in today's society, in which there is widespread availability of additional fluoride sources, such as fluoride toothpaste, and prevention measures is unclear. Insufficient data limited the ability to determine the effect of discontinuing community water fluoridation on caries incidence among the general population. The authors also did not find any studies meeting their inclusion criteria that evaluated the effects of water fluoridation on adult caries rates. They were able to ascertain that the risk of fluorosis was approximately 12% among those consuming fluoridated water at 0.7 ppm levels. The authors also cited a high level of bias in nearly all of the studies used in the review.
The Cochrane review concludes there is little current evidence that effectively evaluates the effects of community water fluoridation, or the risk of fluorosis associated with such programs. The authors suggest that high-quality studies incorporating a population's oral health behaviors, availability of other caries prevention methods, diet and rates of tap water consumption, and migration patterns are needed to understand the true efficacy of community water fluoridation.
Hygiene Connection E-Newsletter
July 2015