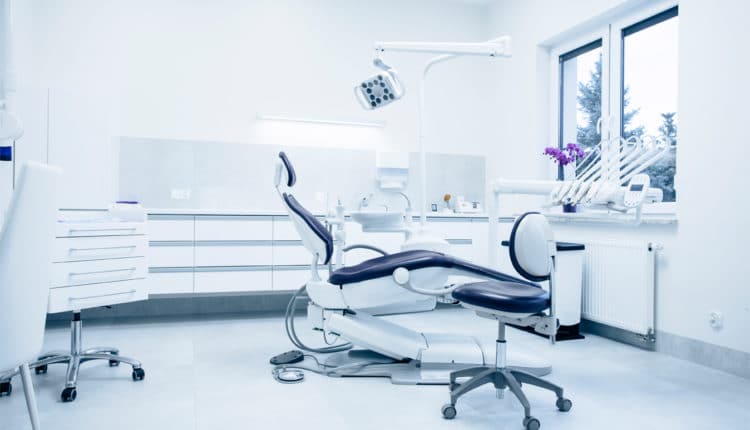 New CHX Formulation May Increase Its Efficacy
New Formulation of CHX May Increase Its Efficacy Researchers from the University of Bristol, School of Oral and Dental Sciences in the United Kingdom have developed a new formulation of chlorhexidine (CHX) called Pertinax that is being touted as a
New CHX Formulation May Increase Its Efficacy
Researchers from the University of Bristol, School of Oral and Dental Sciences in the United Kingdom have developed a new formulation of chlorhexidine (CHX) called Pertinax that is being touted as a significant advancement in the prevention and treatment of bacterial and fungal infections. CHX is a proven antimicrobial agent with a variety of applications in medicine and dentistry. Pertinax is designed to increase the longevity of CHX's antimicrobial effects, enhancing its ability to fight infection. 
Pertinax was developed by University of Bristol researchers under the direction of Michele Barbour, MPhys, PhD—senior lecturer in dental materials science and biomaterials. "Pertinax can greatly extend the active lifetime of CHX, enabling it to provide reliable protection against infection for much longer than was previously possible. This opens up a range of potential new applications, as well as the opportunity to make existing products more effective," Barbour said in a university press release. 
This new formulation is particularly exciting for the dental market, where there is a need for long-lasting antimicrobial products in fillings and cements used for restorations and orthodontic appliances. Initial research demonstrates Pertinax's ability to deliver a slow, continuous release, in part thanks to its low solubility. This product is also being tested for other purposes, including wound care products and catheters in the medical field.
Hygiene Connection E-Newsletter
July 2015