Sipping Fruit Infused Water and Teeth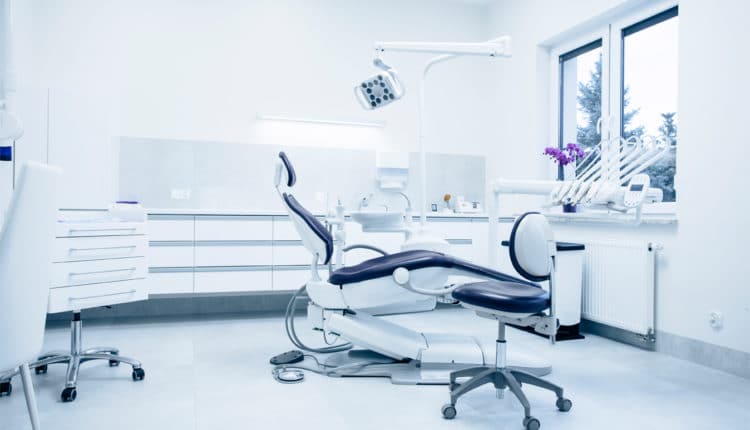 I have an increasing number of patients (mostly female) who want to loose weight. While I think weight reduction is great, a lot seem to prefer a drink that contains water, seeds, and some type of fiber. The drink always contains lemon, orange, or lime (often cutting the fruit with skin). I am concerned that the amount of beverage consumed and the 'sipping it all day' could have an erosive effect on the teeth (some of these same patients already have attrition, abrasion or erosion). What is your take on this?
1 Answers
Great observation and conclusion! Yes, sipping on water containing a citrus fruit throughout the day will lower the pH in the oral cavity, creating a cariogenic environment. Some patients may also make ice cubes out of the juice of these fruits and place them in water. Consuming this drink at one time or with a meal is always the preferred recommendation if the patient wants to continue with this practice. Many patients may choose this practice for multiple reasons, including the thought that it can burn fat; relieve asthma, constipation or heartburn; reduce colds or inflammation; or aid in digestion. There is no evidence-based research to support the practice of drinking lemon water for health promotion. Weight loss is always best accomplished by eating correct portions of all of the food groups and exercise. However, the benefits include that it may provide a refreshing alternative to increase fluid intake for those who may not drink water and it is an acceptable low calorie replacement for sodas. Citrus fruits also contain vitamin C, an antioxidant. . A suggestion to provide the patient in order to maximize food safety is to thoroughly wash and brush the skin before consuming.
Please login or Register to submit your answer