Legal Boundaries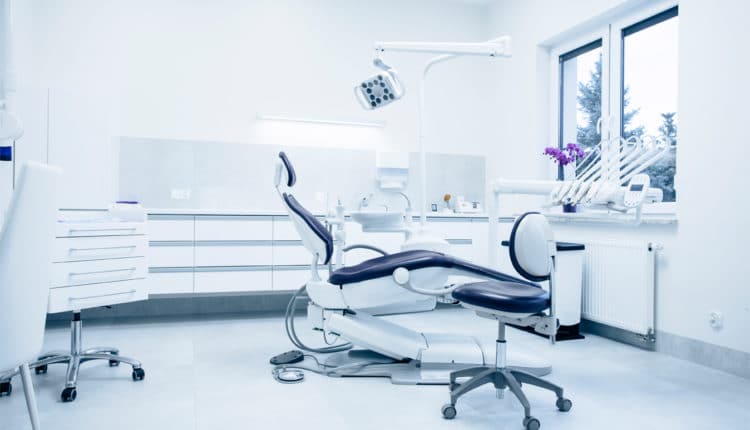 Hi, I have taken a side step in my career from dental hygiene to hygiene coordinator and have been creating an effective re-care system for our group practice. My question is legal boundaries, when it comes to consent forms, when educating patients on their periodontal disease and radiographs in which they do not want to follow thur with because of several reasons. Either insurance coverage or not compliant with oral care so is our office taking a risk for not having then sign off on a form that states they do not want treatment needed? I struggle with this and other malpractice guidelines so any information you could provide me would be great! Thanks Linda
1 Answers
Linda,
I applaud you for looking to address this issue in your practice; I think you are asking a great question that all dental practices should be prepared to answer. Patients are entitled to autonomy, which includes choosing to accept treatment and/or refusing treatment. If a patient chooses to decline treatment after they have been presented with all of the treatment options and information they should be made aware of the risks of refusing treatment.1 It is also important that an informed refusal form be completed. This form should include:
-the proposed treatment options
-the information and advice given to the patient
-the risks of refusing treatment
-the patient's refusal of treatment, including reasons for refusal
-signed and dated by the patient, dentist, and a witness
A copy of the form should be given to the patient and one should be included in the patient's dental record.1 There are many samples of informed refusal forms for dental offices on the web that you can modify to meet the needs of your practice.
It is important to remember that even though a patient signs an informed refusal form this does not release the dental care providers from providing negligent care.
You might find this article published in Dimensions in 2004 helpful. It deals specifically with a patient who refuses radiographs.
Good luck in your new position. It sounds like you are on the right track in addressing risk management issues in your office.
Resource: 1. Kimbrough-Walls VJ, Lautar CJ. Ethics, Jurisprudence, & Practice Management in Dental Hygiene. 3rd ed. Pearson Education Inc. 2012.