Implement the BATHE Technique Into Clinical Care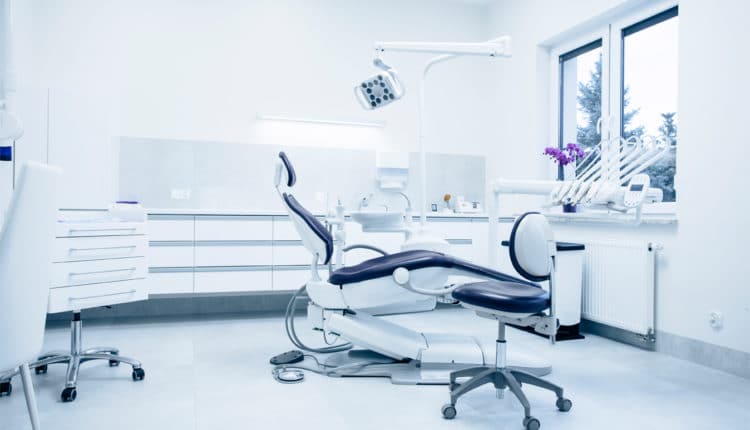 Can you suggest an appropriate screening tool for assessing anxiety or depression?
1 Answers
Patient satisfaction is an important measure when assessing quality of care. A positive office/patient relationship is vital to a number of treatment outcomes. Dental hygienists who establish rapport, obtain trust, and listen to concerns build long-term partnerships with their patients. Adding a brief psychosocial screening to assess anxiety, depression, and situational stress disorders may also benefit patients. This type of screening is often overlooked during dental treatment and can easily be added during the medical history update obtained at recare visits. The BATHE (background, affect, troubles, handling, empathy) technique can be used by a variety of health care professionals and is useful in interprofessional education. BATHE is an acronym that helps prompt clinicians when seeking routine information from a patient. The technique serves as a rough screening test for psychotherapeutic needs. It consists of four questions about the patient's background and affect, the issue that is troubling, and how the patient is handling the problem. The clinician then provides an empathic response. The whole procedure takes about 1 minute.
Table 1
provides sample questions that can be asked when implementing this technique. The standard BATHE technique is most appropriate with a new patient or a patient who has not been seen regularly. A different version, the positive BATHE (best, affect, thankfulness, happen, and empathy or empowerment), can be used during followup visits.
Table 2
provides an example. While the overly talkative patient will benefit from the structure and focus provided by the BATHE technique, the quiet, anxious patient may appreciate the straightforward questions. When this technique is performed routinely, it becomes an effective and efficient psychotherapeutic intervention. When necessary, a referral to a mental health professional may be needed. Social intercourse is usually gratifying for patients and increases their satisfaction with the care provided.
Please login or Register to submit your answer